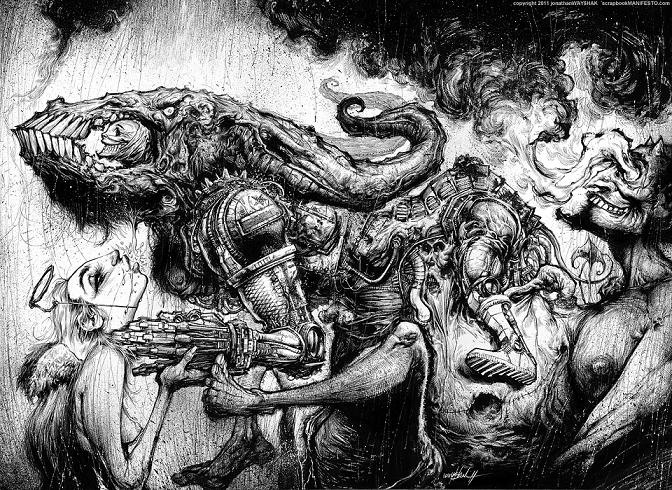 Pink Floyd facebook… Today, in 2006, Roger Keith "Syd" Barrett sadly passed away. What Barrett song(s) are you playing today to remember him?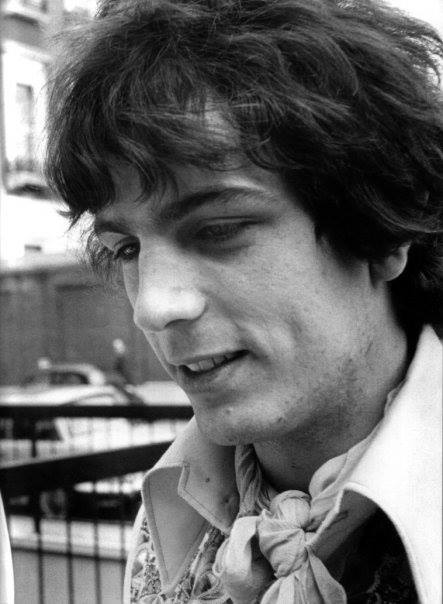 IMHO … Pink Floyd could well be the greatest band of all time and Syd Barrett was central to their formation… and yet… Though this may be a tad fickle… what I liked best about Sid Barrett is that he went mad.
Why I say this is because Pink Floyd got much better when he left and the loss they felt inspired some of their best work…. Shine on you Crazy Diamonds!
It doesn't feel right sayin this.
Of course musical taste is to a large extent subjective…. culturally relative.. and the value of an Individual's 'contribution' …the weight of their Soul…their humanity, character, and 'light' is generally speaking (but not always) best appreciated by those who knew them.
http://www.youtube.com/watch?v=BLKiMbC6s2k