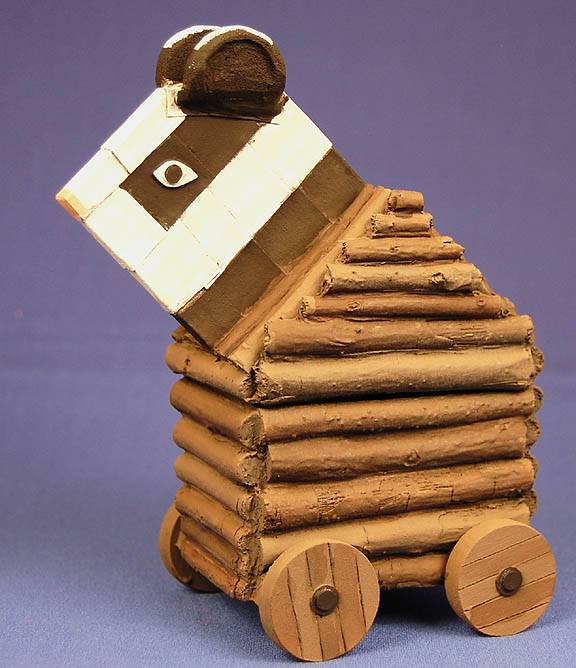 Remember how Peter Dunne sold us the Psychoactive Substances Act?
Here's what he told the United Nations Commission on Narcotic Drugs when he took the world stage in Vienna, Austria six months ago.
While we have placed more than 30 synthetic cannabis-like substances under temporary bans, but we are aware that there are potentially hundreds more that could replace them.

Last month, the New Zealand Government introduced new legislation into our Parliament that will end the game of catch-up once and for all.

We are going to reverse the onus of proof so the manufacturers of these products have to prove they are safe before they can bring them on to the market.
He said the same thing last year. It's what he's said all along, time and again. In his capacity as a Cabinet minister. On behalf of the New Zealand government.
As promised, we are reversing the onus of proof. If they cannot prove that a product is safe, then it is not going anywhere near the marketplace
Like some codswallop with your porkies? Lies. That's how we got sold the PSA. But what we got was not as advertised. Quite the reverse.
1. Pass safety tests.
2. Approve for sale.
That was Plan A.
This is Plan B.
1. Approve for sale.
2. Build a large wooden badger.
Here's what Dunne said back in May, in his final bout of banning.
This is another blow to the industry and one of many we have delivered – but I fully acknowledge it is more of the cat-and-mouse game until we can deliver the killer punch in August when the Psychoactive Substances Bill will become law.
Deliver the killer punch?! He makes the Psychoactive Substances Act sound like the Jonestown Massacre! Could be something in the analogy.