This is how I see the sexual culture that surrounds me…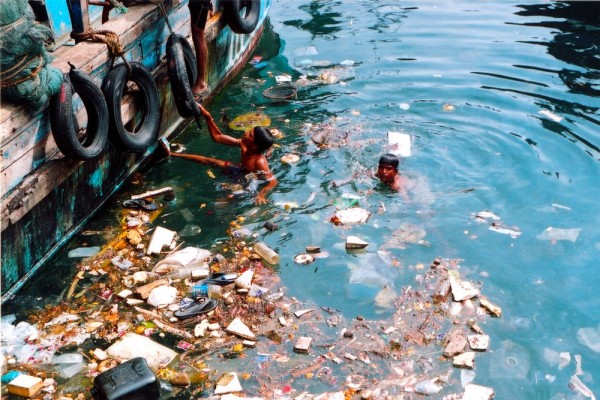 I can hardly watch TV with my kids anymore (TV hasn't changed, they're just older and have older tastes). They think all this shit is normal. I hate it.
It's not just the sexual images that I object to – it's the messages. Sex and marriage are constantly  cheapened – sex outside marriage is constantly promoted – everything is deliberately sexualised in an effort to influence us. What chance do my kids have of having unpolluted fulfilling marriages?
And it's not just TV (and the internet and books and billboards) it's the people – friends, family, my kids' fellow students, teachers, etc.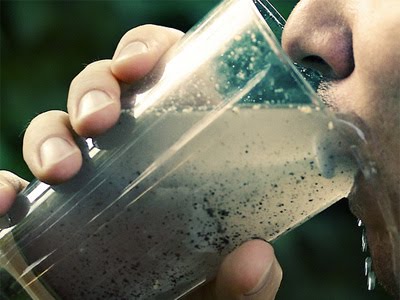 This is the culture that I live in and I have no choice but to consume at least some pollution.