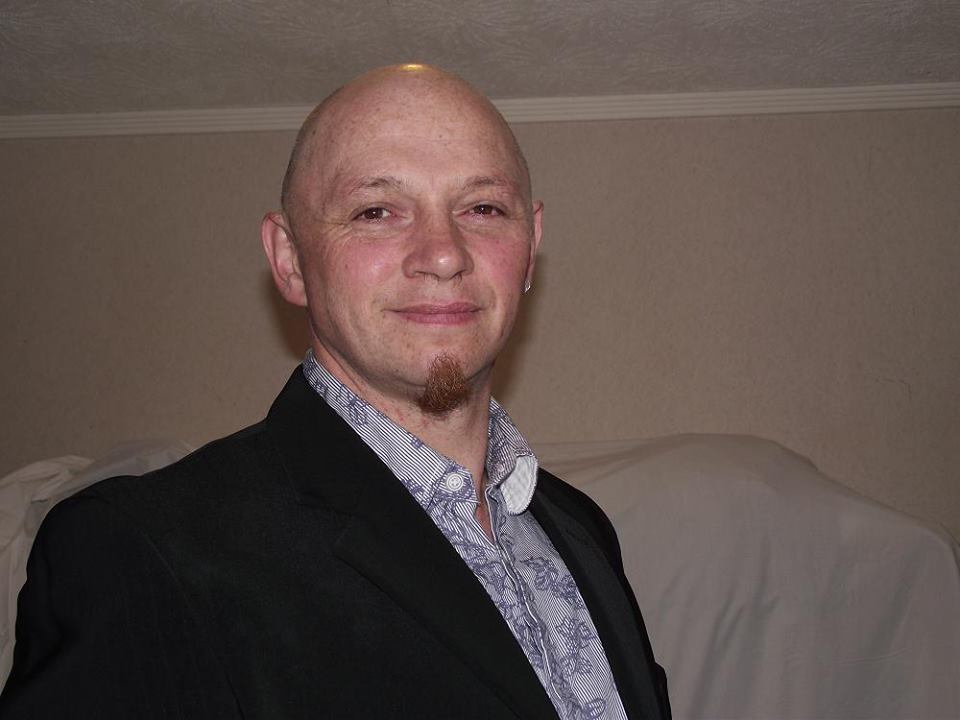 Listen to my FreefM interview with Radio Host Andrew Johnstone Here
Facebook Affordable City >>>Here<<< Read more about Agenda 21 and the Socialist Utopian Engineering at it's most diabolical >>>Here<<< Read more about Tim Wikiriwhi's Ideas and principles... why he is standing for City Council ... 'Revolution At The Roots' Making Hamilton's City Council smaller,better, and more conducive towards Prosperity. Tim Wikiriwhi.
Tim Wikiriwhi. Hamilton … No to Fluoride!
Hamilton City Rates System Review 2011. Where I Stand. (Tim Wikiriwhi)
****And because this Radio interview crossed over to discuss my personal religious beliefs****, I share the following …
Read more about Dispensationalism Here>>> The Irony. Why I follow St Paul… Not Jesus.<<<< About my faith in the trustworthiness of the 1611 King James Bible... >>Here<< Christian Libertarianism and the separation of Church and State Here >>> The Christian Fellowship is a voluntary private society, not a theocratic political movement. <<< Standing up for Justice more important than Personal Ambitions