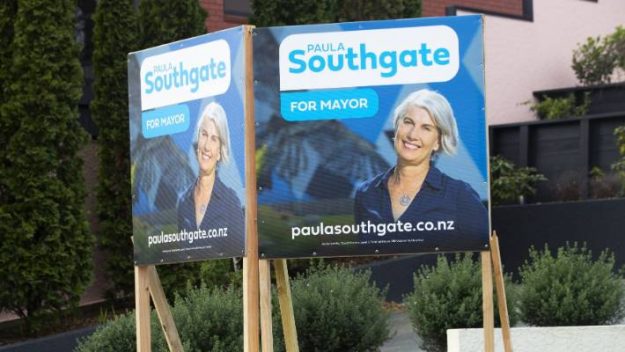 So Hamilton and Waikato regional Council has a New Mayor and some new Councillors.
I will not reveal too much about my own votes which were left to the final hours before being cast.
I will say that I was surprised that Paula Southgate won the Mayoralty and that she was not my choice.
I reserve making any serious commentary on what I expect this to mean for Hamilton other than I do fear she may be heavy on the Environmental hysteria and Heavy on spending in general… yet I may be wrong about this and so I am prepared to wait and see.
Maybe she will prove to be neither of these things?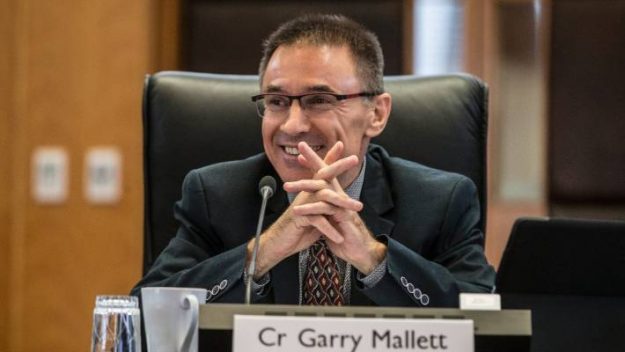 One of the greatest disappointments I have about the result is that Hamilton's best and most experienced Councillor of any Ward failed to be re-elected… Garry Mallett…and to him I salute for his hard work and tireless service to our City in trying to keep rates in check and being a voice of reason when other Councillors were proposing Ludicrous Schemes and projects.
I hope that Garry takes this time to enjoy a break, but that he gets back on the horse next election… and hopefully I myself will also rejoin the race.
I also hope Garry continues to keep his finger on the pulse and regularly publishes his Critiques of what council is doing… for better or ill as there has been no better analyst of Hamilton's affairs than Garry Mallett. He certainly shows up the paucity of journalistic talent at the Waikato Times and they would do well to approach Garry about making regular commentary.
Unfortunately the Waikato Times is politically sloped towards PC Lefty SJW Tofu.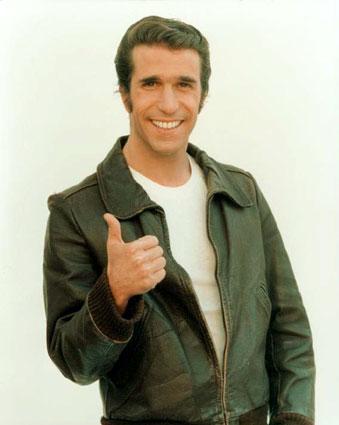 Garry has earned my 'Outstanding Individual' award for his contributions to our Local politics.
I hope that one day Garry is Mayor of Hamilton.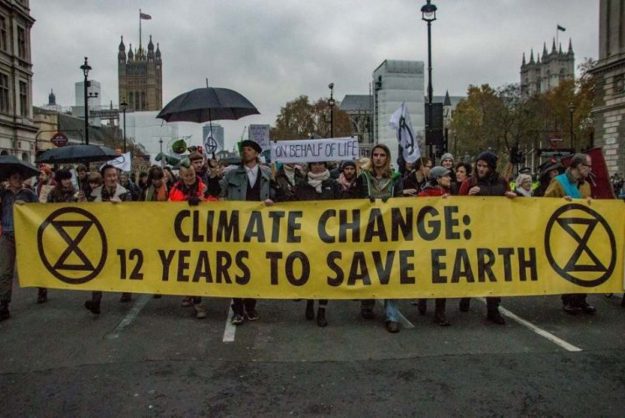 There are some new faces of whom I know little apart from their short profiles… and yet I do fear HCC and Waikato have lurched to the radical left… and with that we can expect more climate alarmism…more pandering to Treaty separatism… and less restraint on spending and borrowing.
I fear rates increases and other madness is far more likely now… such as ideologically driven regional fuel taxes, and the like… so what this demonstrates to me is that Hamiltonians have shown a tragic level of being indoctrinated by the globalist liberal propaganda.
I know that is not a politically expedient thing to say but I dont care… I believe its a fact and i want to be honest in sharing my genuine opinions.
Given the extreme bias of the media … and the scale of their bombardments I would not at all be surprised to see this was a general tend reflected in results across the country.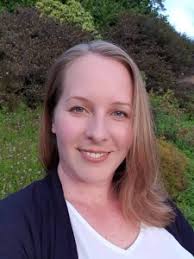 Though we disagree on the issue of climate change, I'd like to congratulate Jennifer Nickle for her success in regional council.
I worked on site with Jennifer at Fonterra Te Rapa and hope that her experience in the Dairy industry tempers her judgement to balance environmental concerns with the need for New Zealand and the Waikato to have viable industry that is the engine of our quality of life just as much as having clean water and air, and looking after our Fauna and Flora.
In fact I would hope she realises from her work with Fonterra that Industry can be a valuable partner to have in getting Private assistance to achieving ecological aims.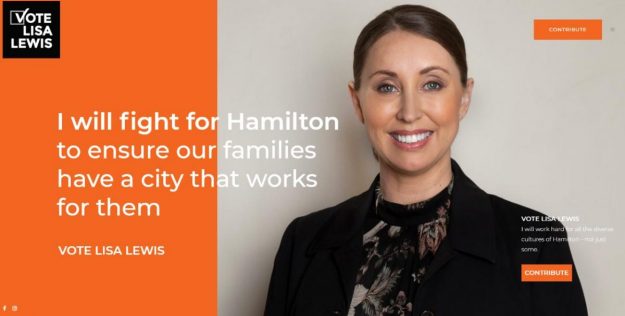 I would also like to give a shout out to Lisa Lewis and Jack Geilen.
Lisa worked very hard this election and put in a very credible and impressive campaign! I have always admired Lisa's spirit… her courage, and should she have been elected she certainly would have added some colourful Charisma to the mix and an alternative perspective that would add value… in contrast to the *Wooden middle-class Uni indoctrinated blinkered types that infest city councils. I certainly think she would be a better Councillor that those whom are Liberal radical Greens steeped in socialism and Climate hysteria.
I hope she perseveres.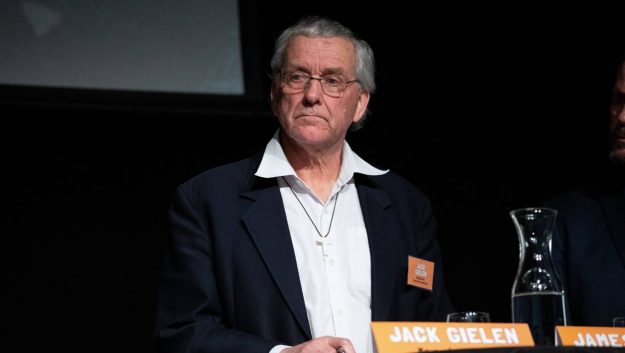 And Jack… Jack is a guy with whose struggle I understand.
Like Jack, I myself know how hard it is to stand up for what you believe in when you have no War chest from which to do the most basic advertising… and the Media does not give you a fair opportunity to share your ideas and solutions thus failing in their moral duty to inform the public of their real options on the ballot.
And most of all I respect Jack for his ceaseless activism and support for Fathers rights.
Such an important issue that is ignored by our PC feminist anti-Men indoctrinated political elites.
I will finish this Election commentary with a general congratulations to all the successful and a salute to all of the fallen… as I know that even those with whom i disagree that they have served… and will serve the Waikato with the best of intent… that they are civic minded people … and for that alone they deserve recognition.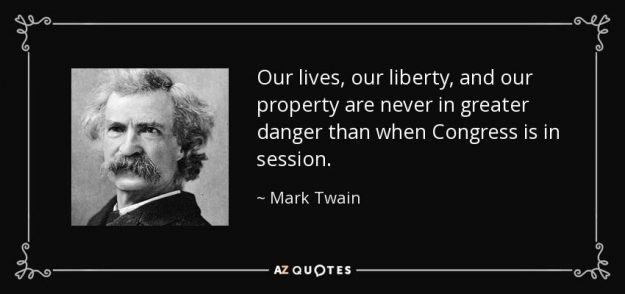 I lay down the injunction to all to resist radical socialist hysteria but instead make prudent judgments that put the rights and rates of the citizens first… ahead of personal ideological bents.
Keep council spending down.
Dont expand Bureaucracy.
Dont hobble our personal liberty or rights to develop.
Dont waste our money on extravagant Colosseums and pyramids.
Below are links to some of my own thoughts on how to Council best.
Tim Wikiriwhi.
Election results here
More from Tim….
'REVOLUTION AT THE ROOTS' MAKING HAMILTON'S CITY COUNCIL SMALLER,BETTER, AND MORE CONDUCIVE TOWARDS PROSPERITY. TIM WIKIRIWHI.
TIM WIKIRIWHI REPRESENTS AFFORDABLE WAIKATO IN THE HAMILTON CITY COUNCIL ELECTIONS. MAYOR AND WEST WARD.
IF ONLY HAMILTONIANS HAD LISTENED TO ME. YOUR 38 MILLION DOLLAR MISTAKE!
FREEFM RADIO INTERVIEW WITH AFFORDABLE CITY'S HAMILTON MAYORAL CANDIDATE (AND WEST WARD) TIM WIKIRIWHI
IT'S TIME TO PAY THE PIPER PENNY BRIGHT! THE HYPOCRISY OF A LEFTY NUT BAR.
LIBERTY CONFERENCE: DICK QUAX AND THE GREAT LEAP BACKWARDS. AGENDA 21.