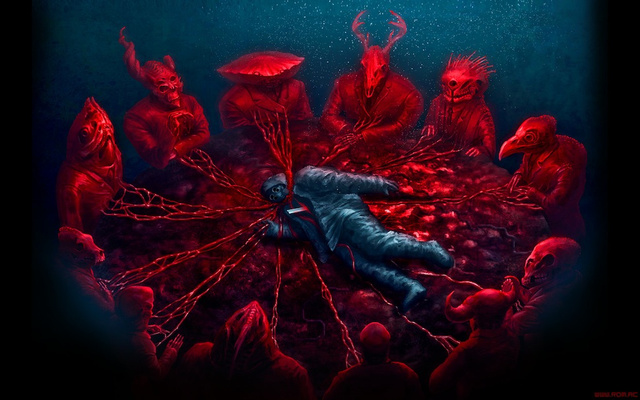 New Zealand has rotten political institutions from top to bottom.
New Legislation…. Kaipara bill passes, validating Mangawhai rates
Listen to this podcast.
The Kaipara City council acted with gross incompetence and criminally in intentionally overspending by tens of millions of dollars on a new sewage system, and yet instead of finding the Councillor culprits guilty and accountable… Our Mikey mouse Parliament tries to 'legalise' this corruption by passing a special new law to force the ratepayers to into submission.

The ratepayers intend to challenge this in the high court.
We must watch this case and support the rebels because depending on what the High court determines will have serious implications…. not just for Mangawhai…. but for all New Zealand.
This Corrupt new parliamentary dictate must be overthrown because it opens the floodgates for incompetent big spending councils to completely disregard the Ratepayers they are supposed to represent, and to frivolously spend up however they please…. without accountability.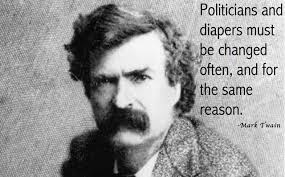 In my view this new Beehive legislation is proof that the Mangawhai Ratepayers were/ are in the legal right to withhold their rates…. and the Evil bastards in the Beehive know this!
Yet instead of supporting these righteous folk they chose rather to pass a tyrannical new Law to halt Ratepayers/ taxpayers all about the country from questioning the Spending practices of the government, and withholding their money.
Parliaments actions show that the scum in the Beehive will simply legitimize any such miss-representation, miss-appropriation, and extortion.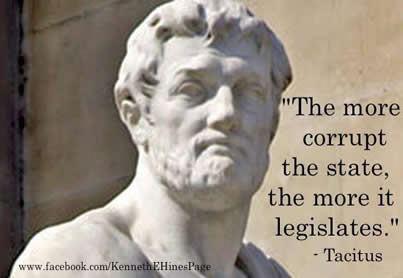 Should their appeal to the High court fail…. they should take it to the Supreme court.
If that fails, this will prove the dire consequences of not having a written and binding constitution which limits the powers of Parliaments for the sake of protecting the Rights and liberties of Individuals and citizens from tyrannical legislation, Mob rule, and the Political agendas of Party politics .
It's a pity Hamilton ratepayers did nothing when their City council's sleazy dealings with the V8 Supercars ended up costing then ten's of millions more than the Mayor and council said it would.
(read about that >>>here<<<) You can contact the Mangawhai Ratepayers >>>here<<<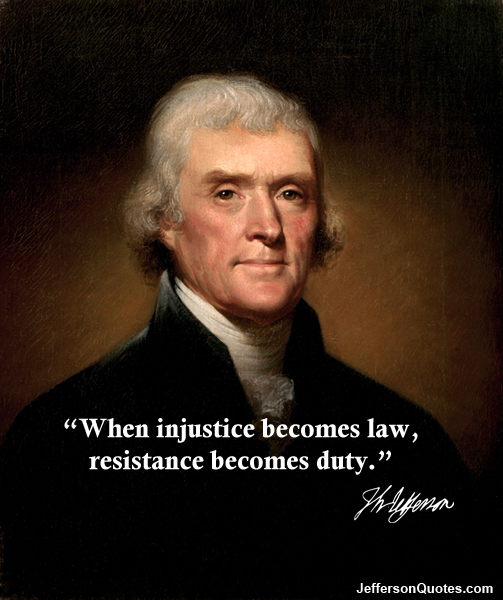 I salute these brave people standing up for their rights.
It is a travesty that the strikers are now inciting people to 'Break the Law'.
Tim Wikiriwhi.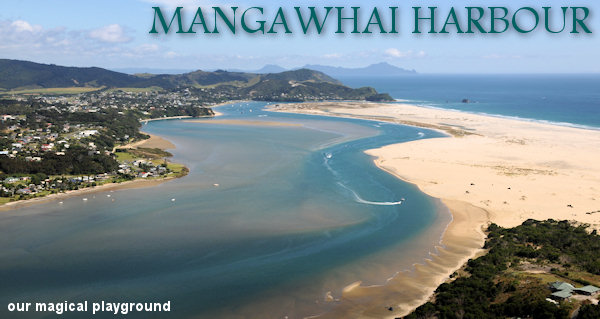 "Mangawhai Ratepayers and Residents Association chairman Bruce Rogan said residents were refusing to pay because the sewage system was an ever-expanding "Ponzi scheme" foisted on the community without its consent.
Meeting papers show councillors secretly agreed to expand and more than double the cost of the project in 2006 without telling the community for another four years and the council's own legal opinion shows it has collected about $17 million of rates illegally.
Mr Rogan said residents were being asked to bail out the scheme again when many had already paid a lump sum which was supposed to cover the capital costs.
The council resigned in August and was replaced by commissioners. Chairman John Robertson, a former National MP and Papakura mayor, said 90 per cent of residents were paying their rates, including 75 per cent in Mangawhai…
Read more….From…>>>
NZ Herald Kaipara rates rebellion grows
Read more from Tim Wikiriwhi on City Council tyranny and spending…
'Revolution At The Roots' Making Hamilton's City Council smaller,better, and more conducive towards Prosperity. Tim Wikiriwhi.
Tim Wikiriwhi represents Affordable Waikato in the Hamilton City Council Elections. Mayor and West Ward.
Hamilton and Wellington Rate payers, and Renters Beware! The Wolf of Socialism is at your Door. 'Living wage'
How the census meshes with bankrupt Socialist Totalitarianism
Liberty Conference: Dick Quax and the Great Leap Backwards. Agenda 21.
Comparing Hamilton City's Dire straits to Bankrupt City of Stockton.
Reality Punches Socialist's In The Face!