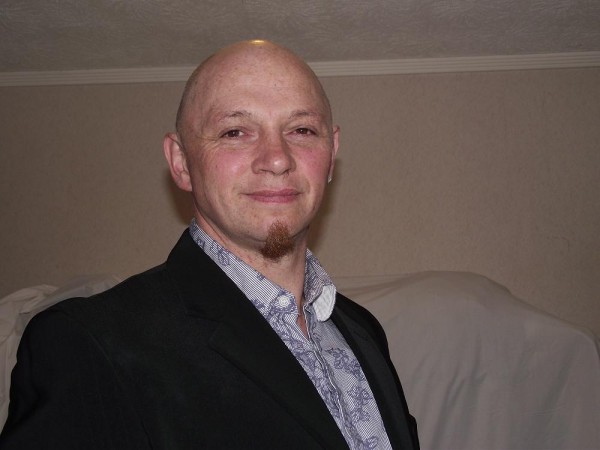 Due to gross incompetence our city wallows in high rates and crippling debt.
Yet still I believe Hamilton could become New Zealand's premier city via the rigorous application of the principles endorsed by Nobel Prize winner for economics Milton Friedman.
Reducing Council interference with private property, individual liberty, and business will allow you to realize your full potential.
Hamiltonian's interests are best served when Council keeps costs down.
Lower rates means lower rents, and ultimately lower food and petrol bills.
Lower rates gives Hamilton business's the greatest advantage to compete both domestically and globally.
While you forge a brighter future, I'll focus on the reduction of city debt and rates by running a tight ship.
Council should stick to essential utilities.
I will promote community interests by soliciting philanthropy from the Private sector, encouraging voluntary community initiatives to develop art, charity and culture.
Let's think smart, and aim for success.
Tim Wikiriwhi
Affordable Waikato.