Nobody expects a random drug test!
So, how did you go? (I like to think that if I ever had to undergo a random drug test I'd get 100%.)

Trouble at mill.
Workers could be forced to reveal any prescription medicines they are using to their bosses.

ONE News has discovered that a Government MP wants to clamp down on drugs of any sort in the workplace, and the plan could lead to some being sacked.

Northland National MP and former police officer Mike Sabin has put forward a private member's bill that allows random drug testing in all workplaces and for sniffer dogs to be brought in.
ONE News mentions that Sabin used to be a policeman. What they don't mention is the fact that formerly Sabin was the founder and managing director of the Methcon Group, a company that supplied drug testing kits.
Now, I don't know whether or not Sabin is still financially involved—either on or off paper—in the business of supplying drug testing kits. I'm just signalling that there's a potential conflict of interest that an investigative journalist or investigative blogger might like to investigate. Just sayin'.
What I do know is that Sabin is a one-trick pony and a hypocrite who shouldn't be allowed anywhere near our National Drug Policy. (The Government is calling for submissions to update and help shape its National Drug Policy, Associate Minister of Health Todd McClay announced today.)
I tried to find a picture of Sabin during his Methcon days …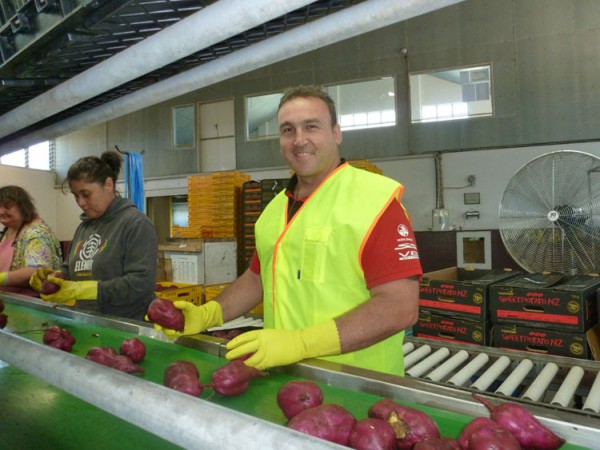 Mike Sabin of Methcon Group, all kitted up, assessing a workplace
… but I could find only the caption that once went with a picture of Sabin during his Methcon days.
A worker would have to declare any prescription medicine they are taking if it could be a safety problem.

"Nothing at all alters that fact that employers must act in a fair, just and reasonable manner in line with every other provision of the Employment Relations Act," Mr Sabin said.
I declare that Sabin should resign as MP for Northland. I think his presence in Parliament is a safety problem. The legislative medicine he has so far prescribed, viz., the Psychoactive Substances Act, most certainly is.
I hope that Sabin's employers (New Zealand's citizens, residents and taxpayers) will act in a fair, just and reasonable manner next election and vote this poisonous prohibitionist out. Meanwhile, let's hope his private member's bill isn't drawn.