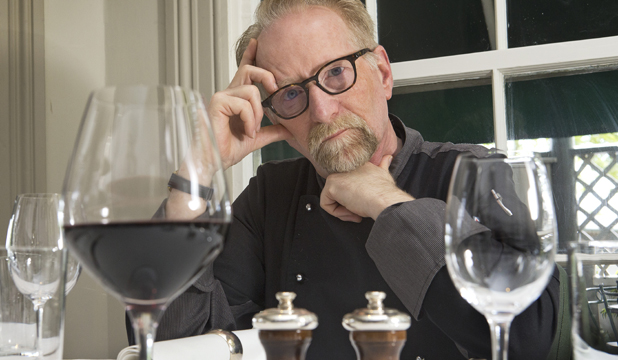 'Love' for PM spurs $105,000 donation, Stuff, 17 July 2010:
A top Auckland restaurateur has given $105,000 to the National Party, saying although he was too Right-wing for any political party, his "love" for the prime minister prompted him to do it.

[…]

Asked the reason for his largesse, restaurant owner Tony Astle said Mr Key was a customer he had known for several years.

"Well, I just love the prime minister. I've never really been a person to give money to parties, but I decided this time I would. We need them back again, we don't need those other pretenders."
Campaign donations favour the right, Stuff, 3 November 2011:
Antoine's Restaurant in Parnell, owned by outspoken John Key supporter Tony Astle, was the other National donor, giving the party $60,000.

It follows another $105,000 donation last June from the Parnell restaurant, where Mr Key and wife Bronagh are regular diners.
New Year Honours: Tony Astle ONZM, New Zealand Herald, 31 December 2012:
"It came out of the blue, really – I wasn't expecting it at all," said restaurateur Tony Astle of his award.

The 62-year-old owns the renowned Antoine's restaurant in Parnell, Auckland, which he opened with his wife, Beth, in 1973.

"I'm very excited about it, because, well, you don't expect these sorts of things when you're a chef," Mr Astle said.
Well spotted, Idiot/Savant.
Out of the blue? Sorry, but this reeks of putrefaction.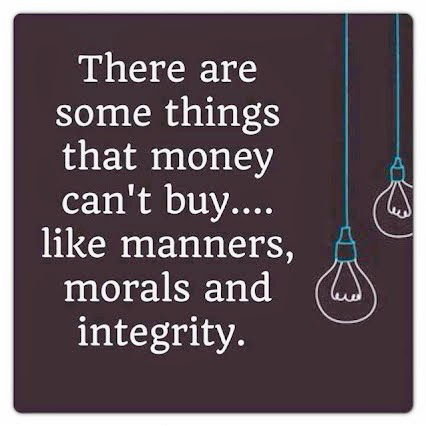 The Honours Unit administers the New Zealand Royal Honours System.
The Honours Unit is a small team within the Cabinet Office, which is part of the Department of the Prime Minister and Cabinet.
To my mind, there's nothing inherently wrong with donating money to political parties, and there's also nothing inherently wrong with accepting a Royal Honour (although my friend Gary, who put me on to this, would beg to differ!) for genuine culinary achievements and services to restaurateuring.
But had I been in Astle's shoes? I'd not have accepted. At the very least, the timing is waaay inappropriate! Why couldn't Astle have waited until Labour's next term in government to accept his award?! One must not only behave honourably, one must be seen to behave honourably. (Perhaps the alternative version of the meme above is better. "There are some things that money can't buy … like manners, morals and intelligence.")
I won't be dining at Antoine's any time soon.