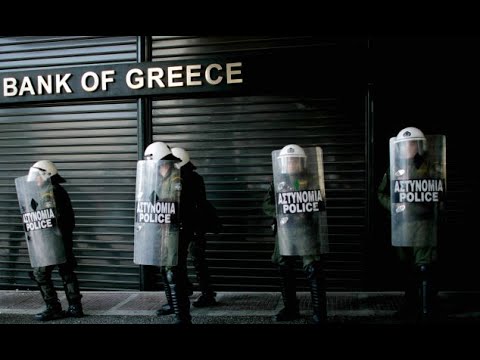 Take a good look at what has happened in Greece.
It is happening all about western Socialist democracies, and the same fate will happen here too… eventually because New Zealand is governed by the same Economic and social lunacy.
The Ever expanding State, along with it's ever expanding debts, and ever expanding injustices, is a consequence of not setting strict limits to Government spheres of action.
The world economy is in a very precarious state which could collapse at any moment, yet even if it takes 20 more years of Nutty Labour/ National Socialism to bankrupt the nation, do you really want your children, and their children to inherit an economy like the one right now in Greece?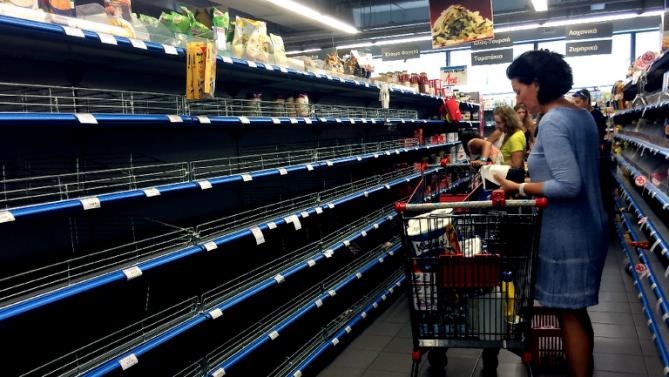 That will be the inevitable legacy our foolish generation will bequeath to posterity.
Worse we will have brain washed them into living in matchboxes, and traveling on Public conveyor belts….
The Economic books of the future putting this Mess of Socialist interventionism and Fiat currencies down to a failure of the free markets….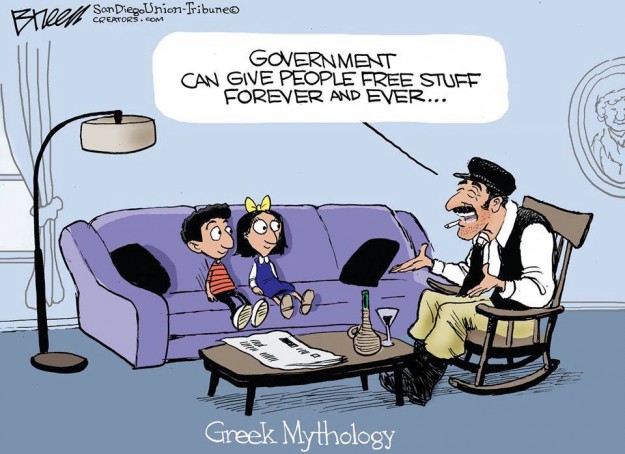 New Zealand needs a New political party which forthrightly argues for great reductions in Government power, spending, etc.
If we *act now*…. so much less will be the Austerity/ misery involved in making the necessary reforms.
The longer things go on… the more severe
the pain and effort required to climb out of the Abyss.
Tim Wikiriwhi.
Libertarian Independent.
More from Tim…. Tim Wikiriwhi's Submission to the New Zealand Government's Constitutional Review. 2013
Reality Punches Socialist's In The Face!