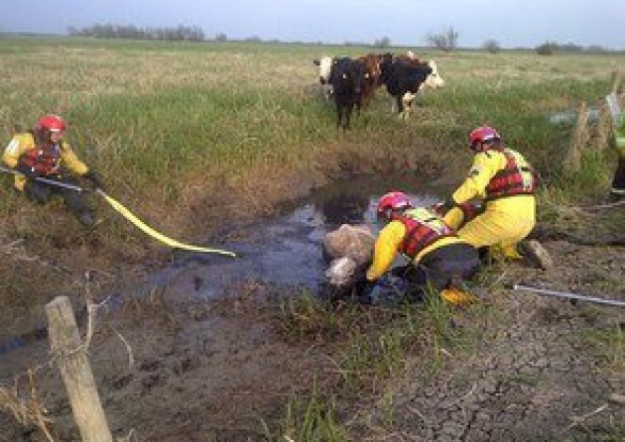 I belong to a closed Dispensationalist Facebook page, and a question has arisen which I think is worth discussion.
It's interesting for me on many different levels, esp because though I am an Idealist whom despises compromise in matters of Religion, I am not so hard as to not consider expedience under certain conditions.
Here is the moot…
"Just to get a feel from all the members in here and for personal enrichment. What are your thoughts on women teaching over men in church? Whether it be women pastors, women sunday school teachers with men in the class etc..
On a scale of 1-10. 1 being you would never fellowship with someone who holds to believes women should have authority over men. 10 being we have women in teaching/pastoral roles over men in our church.
I know this is topic often brings about much heated debate, it is not my intention to do so, I simply for my personal knowledge would like to know the temperature of fellow dispensationsalists. Thanks".
************
My answer follows… I would be interested in hearing what my contemporaries have to say on this matter.
I expect the Bible 'hackers', feminists, and Antichrists to have a field day!??
Tim says….
In New Zealand before the arrival of the Pakeha, Maori society was both a Class society, and largely Patriarchal… many customs woman had to take a back seat, yet We have a place on the Coast called 'Whakatane'.
It got it's name from an incident in which a group of Maori had landed in their Whaka (canoe) and the Men had Gone inland… either hunting or on a war party… and the Canoe started to be swept out to sea.
In Maori culture it was forbidden for woman to paddle, yet in this situation one brave Wahine (woman) cried out "Today I become as a Man! (Tane)" and she rushed out and rescued the canoe.
I think there is something to be learned here.
*When there are no *Real Men* to lead the Church… what can a godly woman do, but step forward 'and become as a man?
I am carnal, and though I may have wisdom in the word…. I am unfit to lead a congregation… so I do not expect my words to hold any authority… and I submit to you that a Righteous Woman would be *more fit* to lead than I…. yet this situation is not ideal… but a matter of expedience.
Also I would liken this rule to Laws against working on the Sabbath.
'Will not you rescue your Bullock from the ditch on a Saturday?
Laws are made for Man… not man… for the Laws.
So while in principle I would suggest the correct answer should be about a 3 (after all we always need to have some grace)…. in reality… I think I will give this a 5… esp due to the sorry state of the church… I have no doubt there are woman who are superior to men and that by God's grace they ought to do what their conscience dictates.
Tim Wikiriwhi.
***************************************