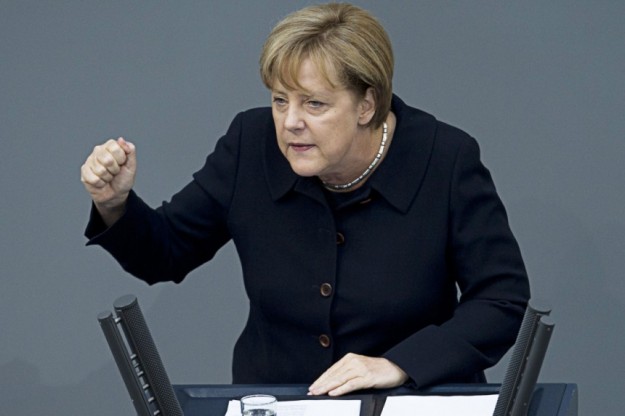 "We believe in the right of everyone to seek his fortune and live, to the respect for the other and tolerance. We know that our free life is stronger than any terrorist. Let's give the terrorists the answer by living our values confidently. And as we affirm these values throughout Europe. Now more than ever."
Angela Merkel.
German chancellor.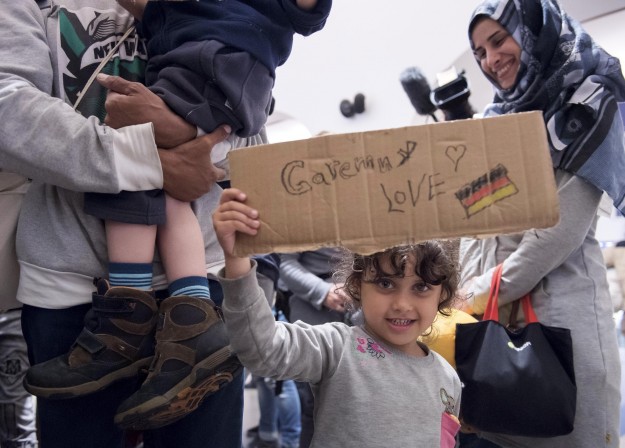 My Prayers are with her and Germany.
May The Lord shine upon this nation and keep them from the evils which terrify so many westerners to the point that they want to NUKE Arabia…. Annihilate a Billion people…. leave children to die at their gates.
Times of Crisis demand greatness from those whom would lead… and she is great!
To Paraphrase another great man… Tom Payne… "THESE are the times that try men's souls. The summer Humanitarian and the sunshine Socialist will, in this crisis, shrink from the service of their country; but he that stands by it now, deserves the love and thanks of man and woman.
Tyranny, like hell, is not easily conquered; yet we have this consolation with us, that the harder the conflict, the more glorious the triumph. What we obtain too cheap, we esteem too lightly: it is dearness only that gives every thing its value. Heaven knows how to put a proper price upon its goods; and it would be strange indeed if so celestial an article as The Fraternity of Mankind should not be highly rated.
Isis, with an army to enforce her tyranny, has declared that she has a right (not only to Murder) but by our own fears in ALL CASES WHATSOEVER cause us to abandon our values… if being bound in that manner, is not slavery, then is there not such a thing as slavery upon earth."
Two words…. each represents a side of this controversy…. Terror vs Love.
I dont know how long she will be able to maintain these Humanitarian 'Open door' policies as Opposition is waiting for *any terrorism*
*Any unrest* to Thwart her ambitions and slam the door on the desperate victims of war.
Sadly the xenophobic hordes despise her and want her humanitarianism to 'blow up in her face'.
They want to vindicate their Cold hearted cowardice and inhumanity.
While Populist/ nationalist politicians about the globe (like Donald Trump) seek to prosper from the paranoia Terrorism fathers… talk of mass deportations, New Walls, and abandoning Religious liberty (Banning Islam) Merkel boldly talks of humanity and principles… and calls for Courage!
I salute her.
May God smile upon Germany, and bless them, and cause the refugees to be a boon for them.
May God convert millions whom have witnessed the horrors of Radical Islam to seek Libertarian enlightenment and salvation via Christ.
Blessed be the peacemakers, for they shall be called the children of God!
In them lies the hope of mankind…. till the return of Christ.
The Anti-Migrant cowards have nothing.
Tim Wikiriwhi.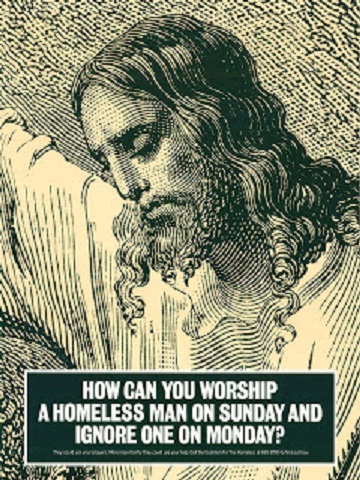 " Foxes have holes, and Birds have their nests,But the Son of man has nowhere to lay his head…" Luke 9vs58
More from Tim…. >>> What can we do? Socialism's Tungsten shell, and the refugee crisis.