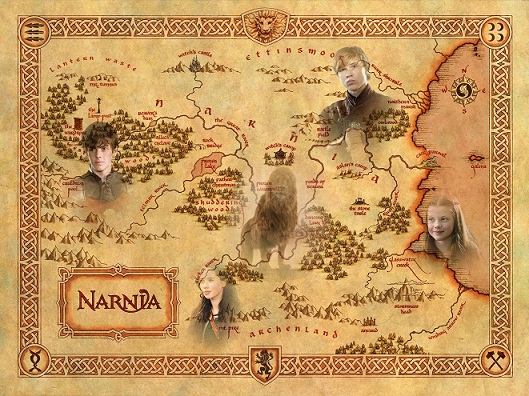 My Reply to this video…
Hi Cassidy….'
I am a Maori, and Let me say you have done New Zealand a great service…. but not in a way you might think.
You have shown the world the dangers of simply lifting your ideas straight from the Web…. all those Ideas *Are Leftist* propaganda…. They will be very happy that they have managed to (further) indoctrinate you into *their Racism* .
You see those lies about Maori being treated like shit, are what is being used to justify *Racist Policies* which actually subjugate *Non-Maori* New Zealanders.
New Zealand is a Champagne Socialist Backwater where all your PC leftist politics *have been implemented*…. here Maori get special treatment including special seats in parliament.
Here Men get oppressed by a rabidly *feminist* system which treats men like the guilty party in all matters.
I am a blogger and activist *For Equality before the Law*, and would like to discuss these things further with you.
I really enjoyed your 'Hobbit' comments and idea that New Zealand was like Narnia 🙂
White people being 'allowed' in the All Blacks! 😀
You were correct about the Haka.
*Pre-European Maori* were very Misogynistic, and in fact the Haka is about Killing and eating your enemies (reducing them to excrement)
Nice aye.
Ironic though it may seem… there are plenty of Maori woman whom have a ridiculous 'romantic notion' about Pre-European Maori Culture and actually are actively trying to restore these types of custom…. woman sitting at the back…. etc.
So our country is filled with propaganda which teaches the Maori that they are victims of 'a Holocaust'…. when in truth the opposite is true.
Maori have very poor social statistics *Because of all the lies and delusions* they have swallowed… and Dependence on the state because of all the 'Socialist favouritism' they have been given (Billions of Dollars).
Hand outs are corrosive to self reliance, and self responsibility.
Here is a blog post or two for you!
Cheers from New Zealand!
Tim Wikiriwhi.
Maori, Engineer, Libertarian, Christian.
End note: *Today* the AllBlack Haka is all about the glory of facing down your *sporting opponents*… not about Sexism or any of that other baggage this young Girl frets about.
It's not about absolute annihilation of the opposition… in fact it *honors* the opponents as *worthy adversaries*.
Which just goes to show that *living culture* and customs modify themselves … and progress.
Thus we New Zealanders Love it.
I had to add this caveat to do justice to the subject… as it is folly to apply old world meanings to it today… unless you find yourself on the other side of *a real battlefield*… in that case We Kiwi will be beating our chests… into a War frenzy…. and you will not withstand the onslaught!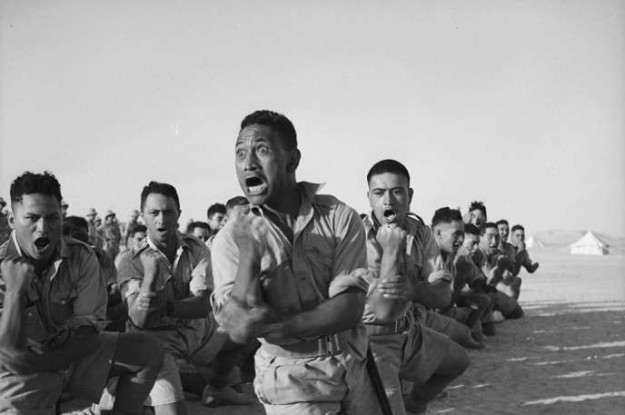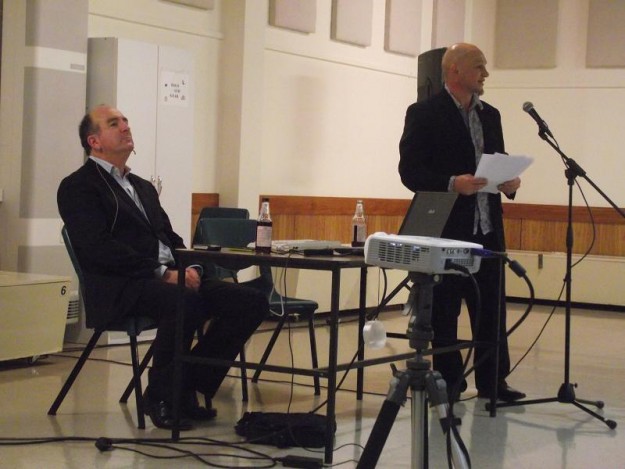 Tim Wikiriwhi Speaking out against Entrenched Racism in 'Socialist Aotearoa' (aka New Zealand) ….
Read on….
Looking Forward, not Backwards: Dynamic Culture vs Stagnation. Why British Colonisation was good for Maori
Universal Pride in Washington, Separatist Shame in Wellington.
Tim Wikiriwhi's Submission to the New Zealand Government's Constitutional Review. 2013
TREATYGATE Hamilton…introducing John Ansell