In light of the Terror attacks in Paris, Friends of mine ask "where are the condemnations of the so-called moderates?".
To which I reply… a better question is *where is the western media coverage* of the Moderates voice?
This exposes the one eyed nature of Western media…. The voices against terror are out there…. yet Like Libertarians… they are ignored.
Time>>> Muslims Around the World Speak Out Against Terrorist Attacks in Paris.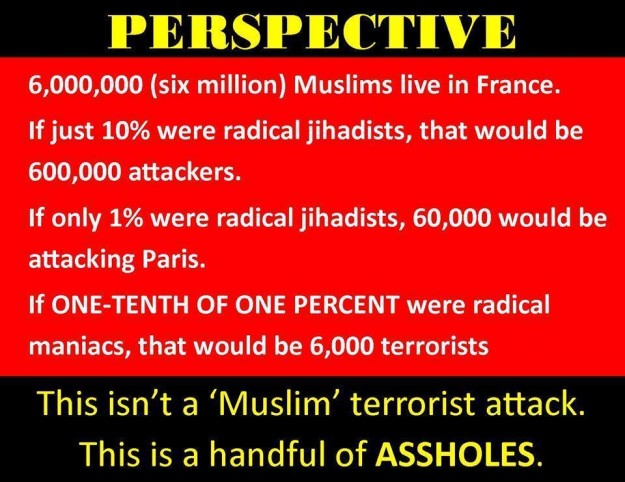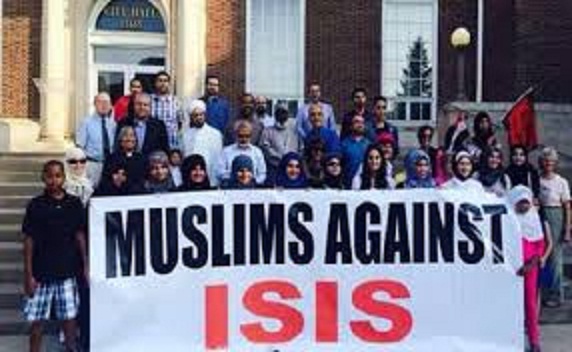 Read more…. Muslims around the world condemn terrorism after the Paris attacks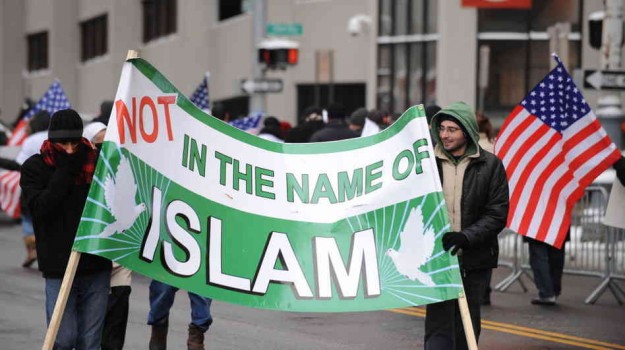 Syrian Refugee Responds to Paris Attacks

This is what Busher, a Syrian refugee traveling through Serbia, had to say about last night's #ParisAttacks: "It is not Islam, not our Islam."

Posted by AJ+ on Saturday, November 14, 2015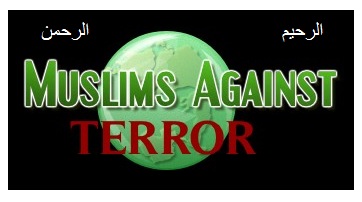 They are out there! Heroic and Virtuous Islamic Granny Schools Murdering Extremists.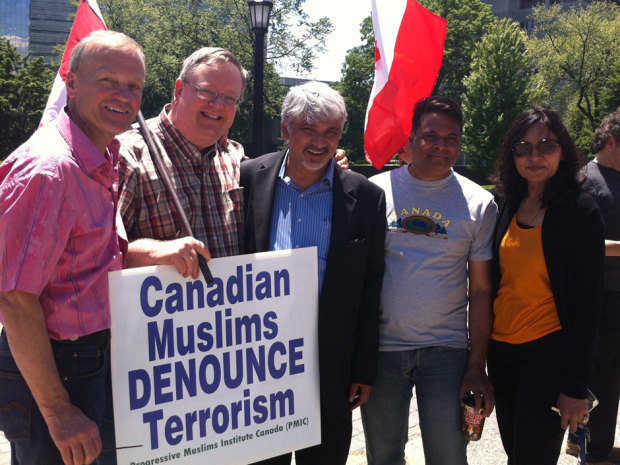 The Boston Bombing. Christian Grace and Freedom and the Higher Path.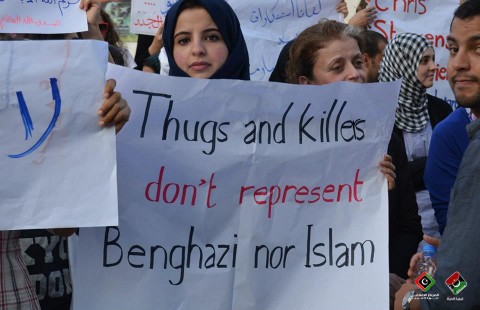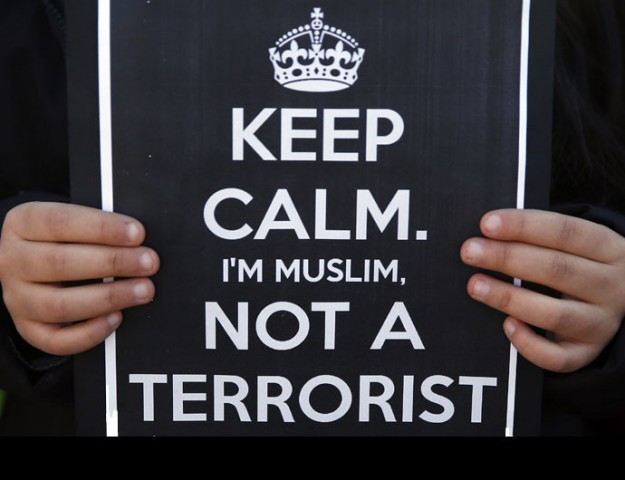 Kiwi Muslims stand against violence, call for global response: NZ Herald.
What can we do? Socialism's Tungsten shell, and the refugee crisis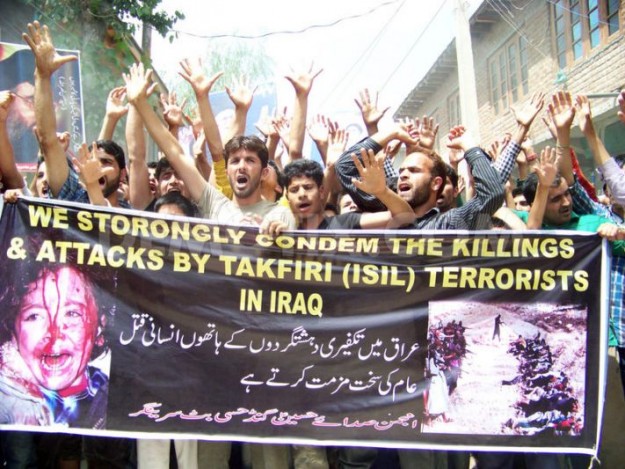 Father Tackles Suicide Bomber In Beirut, Killing Himself To Save Hundreds Of Lives.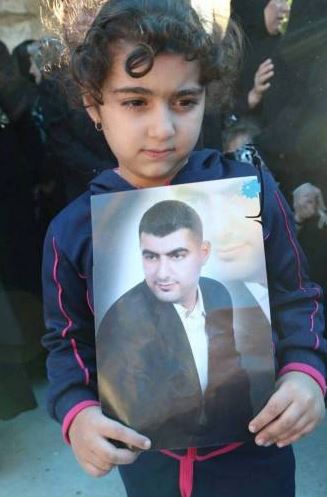 " Adel Termos will be a name you haven't heard before but may never forget.
Prior to Thursday evening's horrific attack, he was out with his young daughter in Beirut's predominantly Shia Muslim neighbourhood of Burj al-Barajneh when two ISIS terrorists turned the area into a swirling inferno of death, destruction and misery.
The first suicide bomber detonated his explosive vest outside the target Shia mosque but thinking on his feet, Termos decided to rush and tackle the other suicide bomber. His decision saved the lives of hundreds of those inside the Shia mosque as well as his daughter but unfortunately cost him his own."
Read more >>>Here<<< Migrant Muslim tells the Extremists they are scum and are not welcome >>>here<<<