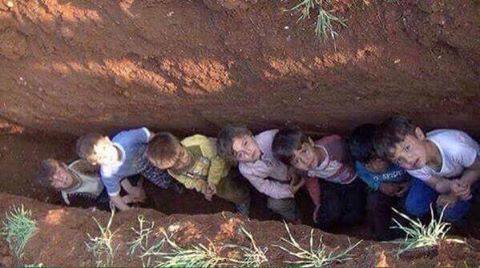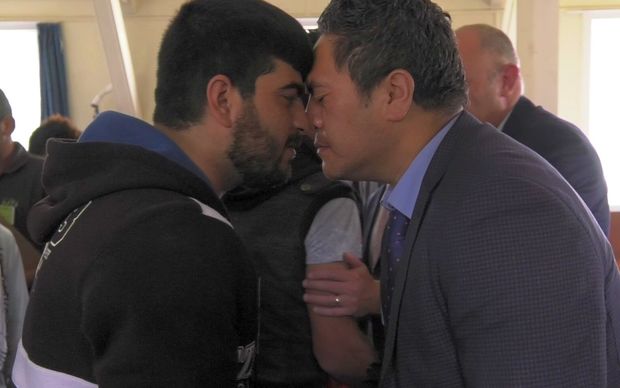 A Syrian Refugee is welcomed to New Zealand with a 'Hongi'.
Read more here> Refugees welcomed to New Zealand
New Zealanders Providing shelter from the Storm.
This is Essential to the the very *Soul* of our nation.
Let us never be governed by Fear… or Selfish indifference.
Let Bravery and Humanity prevail.
Only this way can we truly hold our heads up.
Any 'Issues' that arise from our Goodness… those we must also rise above.
Among other things We must expect some of these people to suffer PTSD because of the horrors they have faced.
Five years of grief, and continues to expand the woundFive years of sorrow and the wound was still bleeding#save #humanity

Posted by Save Humanity on Saturday, November 21, 2015
Providing these families safe haven is undoubtedly the right thing to do.
I personally am willing to put finances and assistance to this cause, and I hope My friends that you are willing too.
I will make investigations as to how we as individuals can make voluntary contributions, and help our new Countrymen and their families.
Let us rally and work to make this a success for us all.
Tim Wikiriwhi
Christian Libertarian.
New Zealand.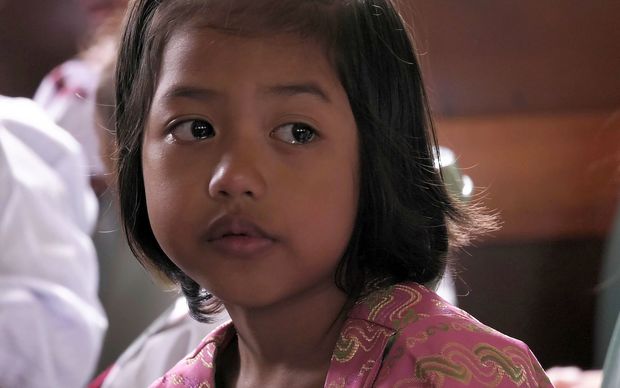 Read More from Tim on the Refugee crisis…
What can we do? Socialism's Tungsten shell, and the refugee crisis
Good Eye Closed. The Powder Keg. The Dead keep washing up on the coasts of Europe.
Hurling stones…Moral superiority is no vindication for a poisonous heart. Hate always begets hate, never enlightenment. The Truth needs Love.
The lonely road. My divorce from John Ansell.
Anti-Terrorism at its finest. The Road out of darkness into the light.
They are out there! Heroic and Virtuous Islamic Granny Schools Murdering Extremists.
Islamic Cleric Against Religious Extremism
God Bless Angela Merkel, and those Germans whom courageously support her in these times which try Men's souls.
The Art of Assimilation. Culture shock, Lawlessness, and the challenges facing humanitarian good will
Not In My Name! Muslims Condemn Isis Terror.
You will be next! The power of the terror mongers. When fear dominates reason… evil prevails
The Boston Bombing. Christian Grace and Freedom and the Higher Path.
Watching Buses Bear down… Why bother to Proselytize? Penn Jillette
The Battlefield of the Mind. Eternal Vigilance!
Life's a Stanley Milgram Experiment. (part1)
Kiwi Muslims stand against violence, call for global response: NZ Herald.