Kim Dotcom speaks out
The judiciary in this country has compromised itself by rolling over for the fascist state and for the Empire. The people of NZ stands accused of indifference (at the very least), with Evil.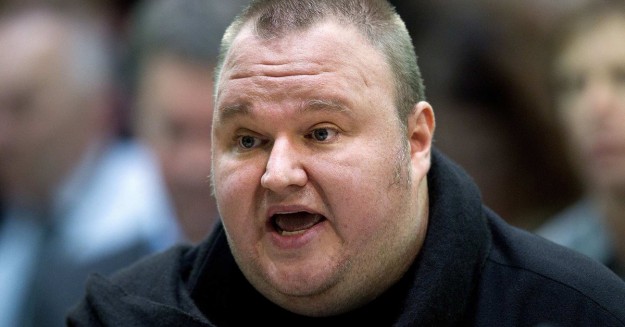 Torrent Freak,
25 December, 2015
The past several years have been a roller-coaster ride for Internet mogul Kim Dotcom. As he continues to fight an aggressive government determined to extradite him to the United States to face serious criminal charges, this Christmas Day the Megaupload founder recaps his case here on TorrentFreak.
I thought this Christmas I would recount with you some of my experiences over the last four years to help bolster debate on what is an appropriate role for government in the Internet copyright policy debate between Hollywood and Internet technologies.
I continue to have hope that the New Year will bring freedom for my colleagues and me, hope to millions of others striving for fair and predictable rules governing the Internet, and wisdom to political leaders for making good decisions on whether and how armed police forces and government spies should be utilized in Internet copyright matters.
1. Raid and Seizure of Nearly Everything
It has been almost four years since helicopters and paramilitary police officers descended on my peaceful mansion in Coatesville, New Zealand.
As a personal birthday gift from the United States government, armed with automatic weapons, side harms, bullet-proof vests and attack dogs, they pulled my pregnant wife, infant children, staff and friends out into the cold morning air to make a Hollywood spectacle of an arrest that could have been executed with a simple knock on my door.
So began my first-hand education in the high-stakes game of international copyright law, extradition treaties, global politics and the power Hollywood wields through the U.S. government.
Just after the raid my attorney, Ira Rothken, aptly stated that the government was acting like a "copyright extremist" by taking down one of the world's largest cloud storage services "without any notice or chance for Megaupload to be heard in a court of law." The result is both "offensive to the rights of Megaupload but also to the rights of millions of consumers worldwide" who stored personal data with the service.
​That same day, the U.S. government enlisted authorities in Hong Kong, Germany, New Zealand, the Philippines, Canada and the Netherlands to seize every asset imaginable, from bank accounts to computer servers, from cars to mobile phones. I, of course, watched from a jail cell – guilty until proven innocent. It would take about a month and a ton of legal wrangling before the court released me on bail.
Read on….>>> Seemorerocks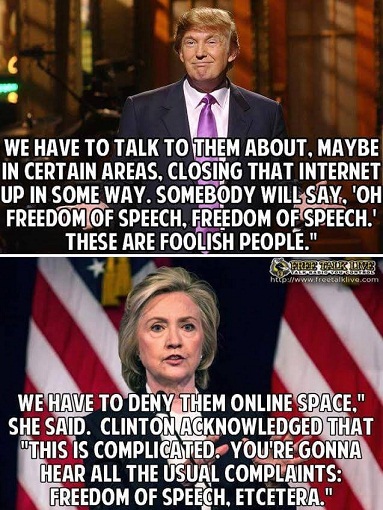 More From Tim…
Filthy Bastards: "It was an Accident". Kim Dotcom Raid.
Onya DotCom! He does Kiwi's a great service by Suing our Corrupt Government for $6 million.
Osculum infame…. John Key's Smarmy Smile and the Real Reason for the GCSB Bill…. The Daily Blog.
The GCSB BILL… Arabs (and Maori Radicals) with knives at the foot of the bed!
From Reed… GCSB Legislation