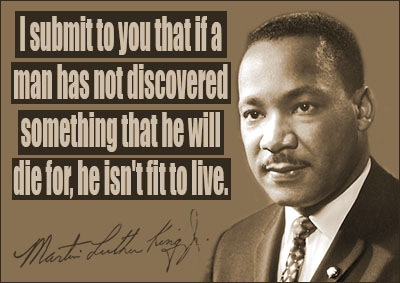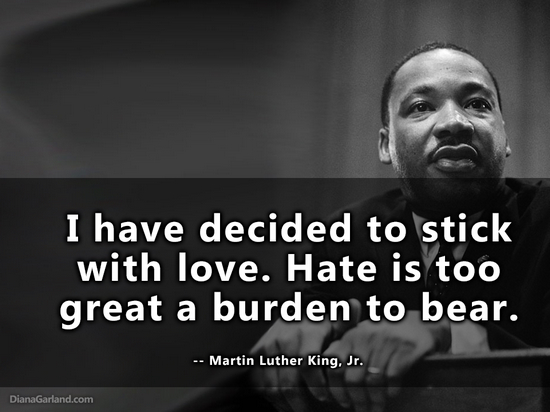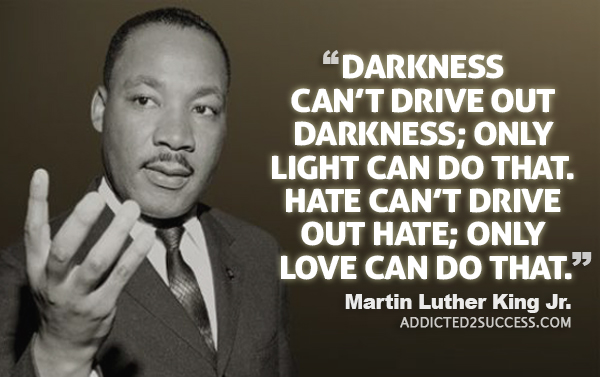 Read some from Tim….
The Boston Bombing. Christian Grace and Freedom and the Higher Path.
Watering the Tree of Liberty. Lavoy Finicum.
Can God Bless America? Gavin Seim for liberty
Hurling stones…Moral superiority is no vindication for a poisonous heart. Hate always begets hate, never enlightenment. The Truth needs Love.
Ammon Bundy speaks from Jail. Appeals to God, The Constitution, and the American Declaration of Independence. "Where Christ is… there is Liberty".