My pet issue has always been cannabis law reform. I've always voted for cannabis law reform.
In 1996 I voted in the first New Zealand general election held under the MMP voting system. Naturally, I gave my party vote to the Aotearoa Legalise Cannabis Party, who gained 1.66% of the party vote. Their result was simultaneously disappointing and encouraging. Disappointing, because it fell well short of the 5% threshold required to gain seats in Parliament under MMP. Encouraging because it was a solid base of support on which to build.
So in 1999 I voted for the ALCP again. But this time their share of the party vote fell by about half a percentage point to 1.10%. Instead of voting harder, people were realising that a vote for the ALCP is a wasted vote under MMP. But in a sudden plot twist, former ALCP candidate Nándor Tánczos entered Parliament as a Green Party MP and started making noises about cannabis law reform.
Clearly, I hadn't been paying attention. Here was a party with a serious cannabis law reform policy that was actually in Parliament. So in 2002 I voted Green. Nándor was returned to Parliament and the Greens gained two more seats. Meanwhile, the ALCP's share of the party vote fell again to 0.64%.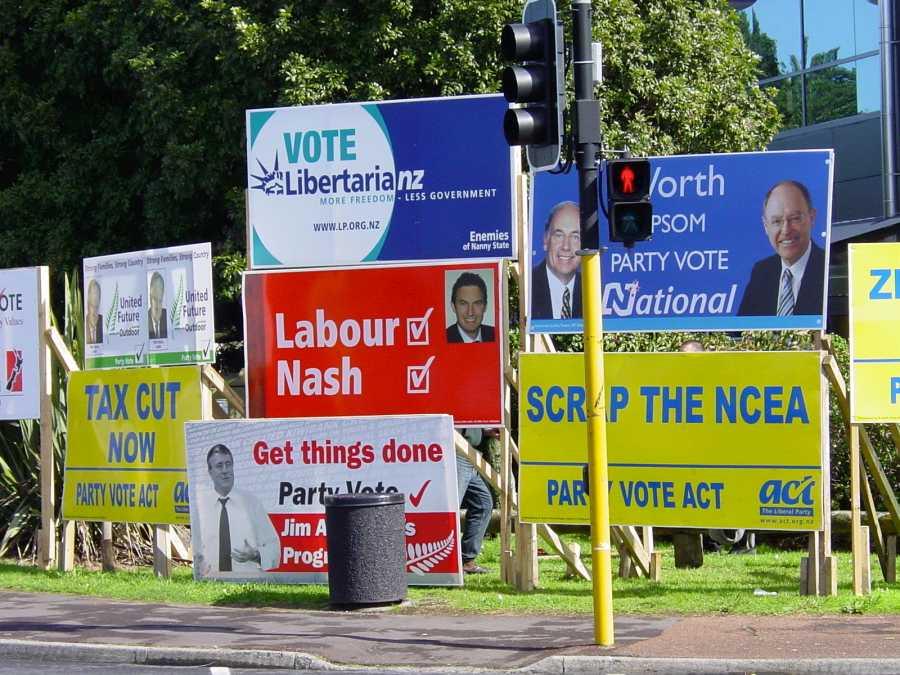 Then I discovered what seemed to be my natural political home, the Libertarianz Party. I became their Spokesman on Health and stood for Parliament for the first time on the Libertarianz Party list in 2005. We gained a solid 0.04% of the party vote. Meanwhile, the ALCP's share of the party vote fell to a record low of 0.25% and Nándor lost his seat. The Greens had lost interest in cannabis law reform and the dreadlocked skateboarder was now being seen by some as increasingly out of favour. He'd been moved down to 7th place on the Green Party list and the Greens were now down to 6 seats. But Green Co-Leader Rod Donald died tragically in late 2005 which meant that Nándor got to re-enter Parliament for one final term, during which he achieved the cannabis law reform movement's one and only small success, new licensing rules for industrial hemp.
After the 2005 election I came out fully as a drug user and became the Libertarianz Party's Spokesman on Drugs. In 2008 I stood again on the Libertarianz Party list and also as the Libertarianz Party candidate for the Mana electorate. I got 64 votes. The Libz gained 1% of a percentage point, skyrocketing to 0.05% of the party vote. Meanwhile, the ALCP rebounded from their record 2002 low and got a 0.41% share of the party vote. Nándor quit Parliament and went away to cleanse his soul. After the 2008 election I jumped waka and joined the ALCP.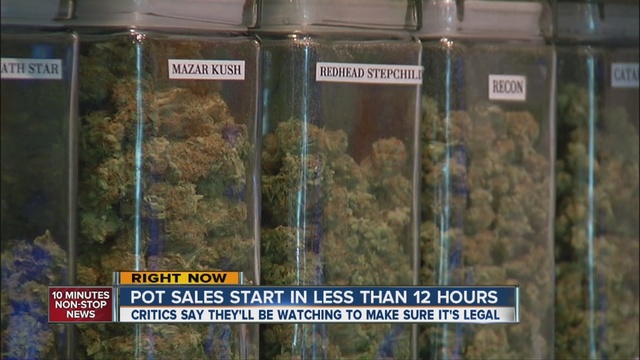 In 2011 I stood for Parliament again, this time on the ALCP list and as the ALCP candidate for the Mana electorate. Of course, by this time I fully realised that my chances of ever getting into Parliament on a cannabis law reform ticket were close to zero. I now regarded what I was doing as an exercise in educating the public and getting the cannabis law reform message out there, and my electoral results as a barometer of my success in that regard. I was simply taking a stand and speaking out against the injustice of the War on Drugs. I'd figured that I'd get more bang for my buck, as it were, campaigning under the ALCP banner instead of the Libz banner, and I was right. I got 334 votes as an ALCP candidate, up from 64 votes as a Libz candidate, and the ALCP's share of the party vote went up 0.05% to 0.51%, its best result since 1999. The Libz once again barely registered with a mere 0.05% of the party vote, and soon after called it quits and disappeared from the New Zealand political scene.
Significant and sensible cannabis law reform started to happen elsewhere in the world. On 1 January 2014 cannabis law reform activist and Iraq war veteran Sean Azzariti became the first person to legally purchase cannabis for recreational use in Colorado. I was sure in my own mind that this could only bode well for the ALCP's electoral prospects here in New Zealand. In 2014 I stood for Parliament again, again on the ALCP list and as the ALCP candidate for the Mana electorate. I got my best result yet with 403 votes as the ALCP candidate, but the ALCP's share of the party vote dropped back down to 0.46%, much to my surprise and chagrin. And, also much to my surprise and chagrin, John Key's National Party was returned for a third term. Worst of all, National's lapdog Peter Dunne was returned as Associate Minister of Health, thereby ensuring that there would be no cannabis law reform for a further three years.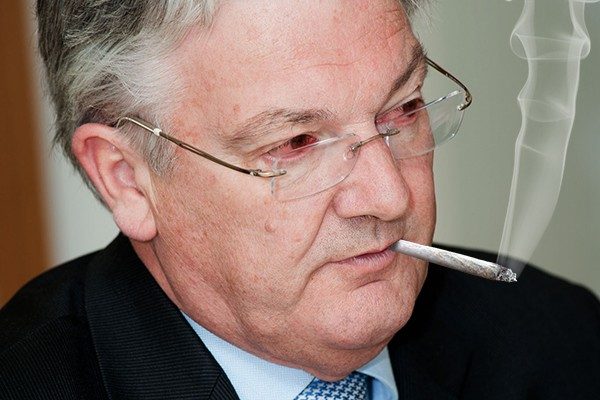 I've become very cynical. To me it doesn't seem like a very big ask to be allowed to grow and use a harmless medicinal herb. I've been advocating for safe, sane and sensible drug law reform for three decades and seen nothing happen except some farmers who were prepared to jump through bureaucratic hoops being allowed to grow industrial hemp.
I've participated in our democracy, at some considerable financial and emotional cost to myself. And achieved precisely nothing in terms of legislative gains. Meanwhile, arch-prohibitionist Peter Dunne, in league with Satan, pushed through the Psychoactive Substances Act. Instead of drug law reform, New Zealand got landed with peak prohibition. What a total fustercluck.
I've always voted for cannabis law reform but I've never gotten what I voted for. Insanity is voting for the same thing over and over and expecting a different result every time. But I'm not crazy, just a bit of a slow learner. I tried voting but it didn't work. So now I don't vote. I'm plotting to overgrow the government instead.