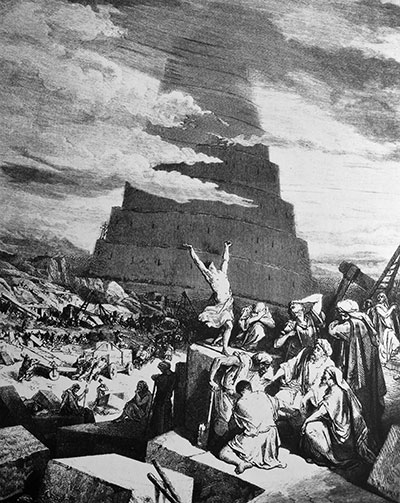 The UN is as Antichrist as you can get…. as anti-freedom as you can get…. As Lefty pseudo-morality as you can get… for example it has Saudi Arabia Heading their human rights commission!!! A den of devils.
It is constructing the Tower of Babel again…. God divided the Nations to prevent total centralization of power… yet they seek to restore it ready for the new Nimrod… the Beast.
This plan lies at the heart of the Climate change agenda, their 'Peace agenda', Their globalist economic regulatory agenda, and of course… their Legislative Anti- Independent sovereignty agenda and Drive to hogtie free speech and the internet.
Tim Wikiriwhi
Christian Libertarian.
More from Tim on the UN….
Lord Christopher Monckton- 'CLIMATE OF FREEDOM' TOUR of NEW ZEALAND -APRIL 2013-Itinerary
"Agenda 21" The UN's diabolical plan for the world is explained on the "Glenn Beck Show"
Trojan Horse: The UN Separatist Declaration of Indigenous Rights.
Real voluntary private Charity vs the evils of welfare and Political force Ruff draft.