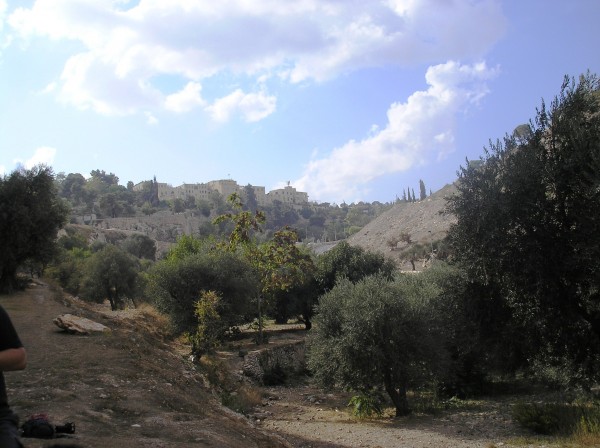 And do not fear those who kill the body but cannot kill the soul. Rather fear him who can destroy both soul and body in hell[a].

a. Matthew 10:28 Greek Gehenna
A couple of years ago, I posted a 13-part series wherein I gave you Hell, a little booklet by the inimitable Dr. Jeff Obadiah Simmonds. And I posted an index to the instalments … elsewhere.
Everything you ever wanted to know about Hell (but were too afraid to ask)
I just discovered an awesome Christian death metal band called Antidemon with an awesome song about hell, so I figured now is as good a time as any to post the index … below.
Hell #1: Welcome to Hell
Hell #2: Hellish doctrines
Hell #3: The Immortality of the Soul (Part 1)
Hell #4: The Immortality of the Soul (Part 2)
Hell #5: Hell as Eternal Torment
Hell #6: Annihilation (Part 1)
Hell #7: Annihilation (Part 2)
Hell #8: Annihilation (Part 3)
Hell #9: Hell in the Teachings of Jesus (Part 1)
Hell #10: Hell in the Teachings of Jesus (Part 2)
Hell #11: Hell in the Teachings of Jesus (Part 3)
Hell #12: Hell in the Book of Revelation
Hell #13: Final Doom