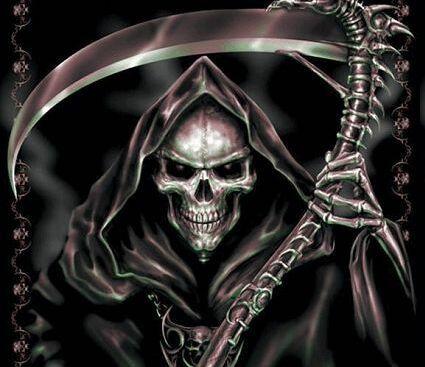 Here was I thinking the only person who could banish death was Jesus Christ!
Mandatory response needed: chief coroner
Silly Me!
Why didn't it occur to me that we can gain eternal life via Socialist compulsion!
Do Gooder Alert!
Yet another bunch of 'experts' seeking to impose their tyranny upon us 'For our own Good'.
Harsher penalties, Greater prohibitions, Legislation Churn!
Unforeseen Consequences…
Slavery! Subjection! Imprisionment! Extortion! Boredom!
Making Life unbearable!
Mass Suicide. Thousands found Dead from Cotton wool asphyxia.
Coroners Report: "It looks almost as if they jammed it down their own throats"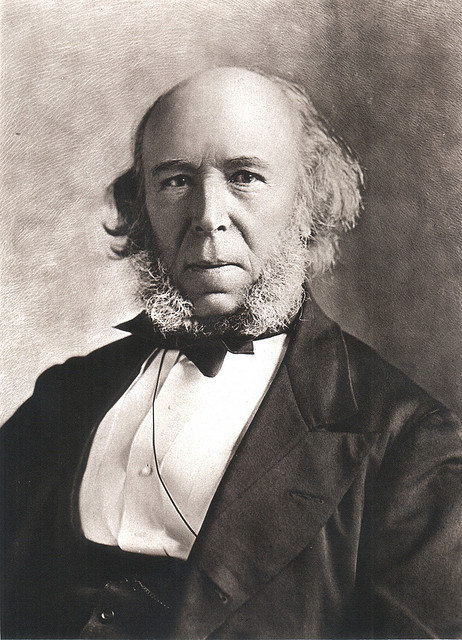 Herbert Spencer.
"The ultimate result of shielding men from the effects of folly, is to fill the world with fools"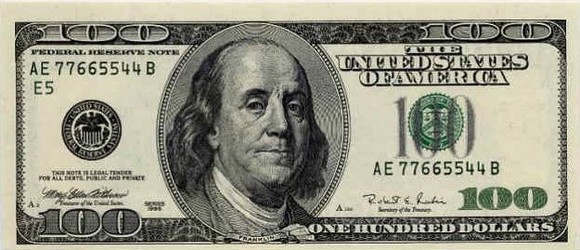 Ben Franklin
"They who can give up essential liberty to obtain a little temporary safety, deserve neither liberty nor safety."