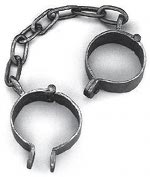 It's true, I am working for the government (although right now I am procrastinating by writing this blog entry).
The pay is not good – in fact – I am the one who has to pay. And woe to me should I make a mistake.
I don't actually mind paying taxes – what I hate is the work that I am forced to do.