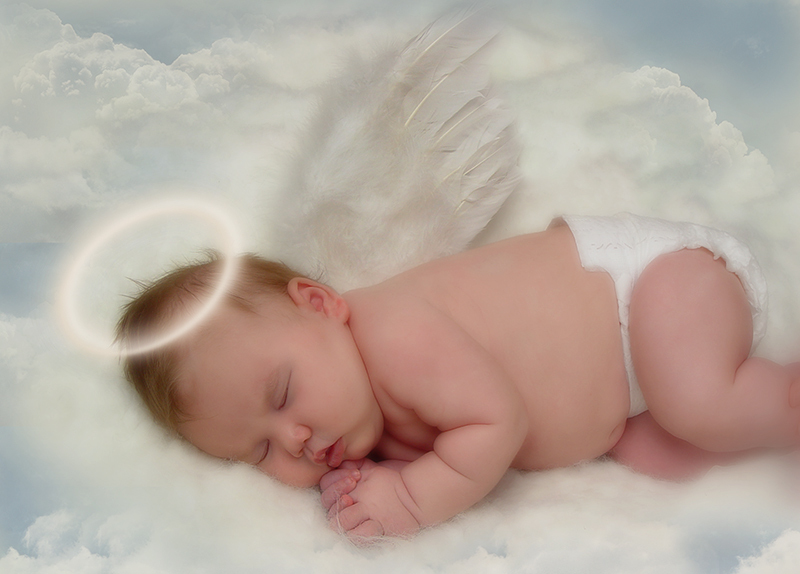 Re: The Freewill vs Materialist determinism debate.
Today I found an interesting scientific study done in New Zealand vindicating skepticism in the fashionable ideas of Evolutionary psychology, which as a 'Naturalistic Doctrine' argues that all human morality is determined by Genetics… ie that there is no such thing as freewill moral choice.
This New Otargo research now says Babies lack morals… (Suprise!….not.) This overturns previously Reaserch submitted in 2007 by Yales Kiley Hamlin whom argured that 6-10mth old infants could already make moral choices and that these must be Innate .
We can see that Yales Kiley Hamlin was predisposed to the Evolutionary/ materialist/ genetic/ hypothesis when she presented her research which she argued that Babies are born with an original moral blueprint …
Quote: "… It also reminds us that behavior is not simply nature versus nurture; it is about the interaction of genes and their environments…"
And so we can understand why she now continues to defend her hypothesis against the critisism from New Zealand.
The new New Zealand study undermines these sorts of Evolutionary/ deterministic theories.
To my way of thinking it ought to be Obvious that Both Nature, and Nurture play significant roles in the Morality of individuals, Yet I would add a third and most critical element… an element Naturalist/ materialists are keen to Exorcise from mankind…. The Individual 'Soul' or inner spiritual being unique to each individual (The real 'US'…. indwelling our bodies like a man indwells a house), which has the capacity to make freewill choices which either endorses the amoral desires of our physical being (our lusts), which Licence may or may not be sanctioned by the culture the individual has been nurtured in, or it/we may overcome both these external factors and choose to embrace either a higher' or 'lower' morality than what is 'the norm' for his day and age. In my view it is this inner spiritual character which will determine the quality and height of morality any particular individual will aspire to….or settle for. This is why Individuals can appear in complete contrast to the Times and customs of their Peers, and forsaking the accepted norms of the society that surrounds them, and become aliens …. on a pilgrimage of either light or darkness… depending upon the intents of their heart. This Road is steep, yet is a two way street. You can simply stay put with most of your peers… and make camp at the spot you where you feel most comfortable…Why bother going anywhere?
Or you can turn your face to the mountain and labour upwards towards Heavens light…good luck finding faithful company who will not forsake you half way along your arduous journey!
Or you can turn your back and take the direction of least resistance, downward into Darkness…
What this means is that we as individuals are responsible for the sort of human beings we become (or remain). We are not simply slaves to our biology and Environment. We each have an unique inner Being which determines our moral character as individuals. This explains why a child raised in a religious home can choose to forsake the beliefs and values they were taught, and instead choose to become an atheist adult, and why someone raised to accept atheist materialism can later choose to forsake Atheism for God… demonstrating Humanity is in constant Flux… and that Liberty/ freewill and rationality are what matters most in the moral question … not Chemical determinism.
Prior to Darwin, Christians always believed that while Children posess Adams fallen Human Nature, that they are born 'innocent', and later develope their moral sence, at which point in time (differeing between individuals) they become morrally responcible for their actions and accountible unto God.
And Our Society also 'believes' this to be true in that it does not convict children for crimes.
This rationale also underpins the Doctrine that all innocent little children whom die, Go to heaven… and this doctrine is supported by various scriptures.
I must also point out that even if it was discovered that babies had some ability to make moral choices, that this would not prove that morality stems automatically from Genes.