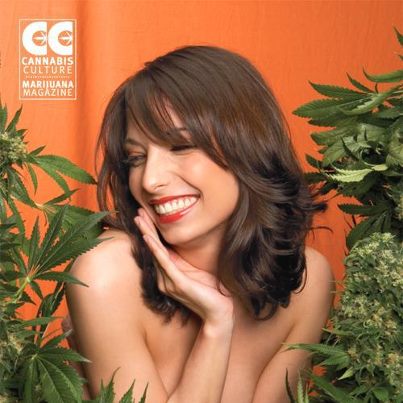 From her facebook feed…
"Congratulations to *everyone* who worked on all of the marijuana campaigns in the United States! Enormous thanks to, and praise for, YES on WA's Marijuana Initiative 502 and Vote "Yes" on Amendment 64, Legalize Marijuana – YOU DID IT! The whole world is watching, it's big, big news! Much more hard work and perseverance is needed in the USA, Canada, and internationally to keep the momentum going!"
For those of you who dont yet know it, the US States of Colorado and Washington have just legalised Recreational use of Cannabis!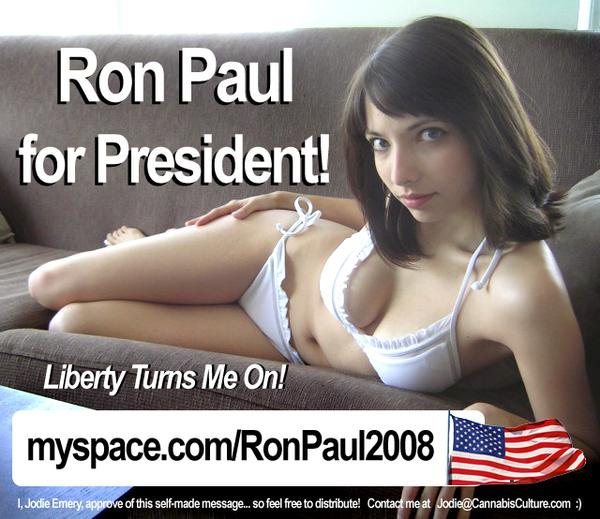 For those of you who dont know who Jodie is… Shes the Legendary Flipside of the Legendary Cannabis Reform activist and Political Prisoner… Canadian Marc Emery, who is currently serving time in the US for his activism to legalise Cannabis.
Marc had a Postal seed business which he used to generate millions of dollars which he poured into the struggle to legalise Pot.
This made him Emery Number 1 with the American drug enforcement agencies.. you see few people whom capitalise from cannabis actaully want to decriminalise it and even fewer use their revenue for the cause!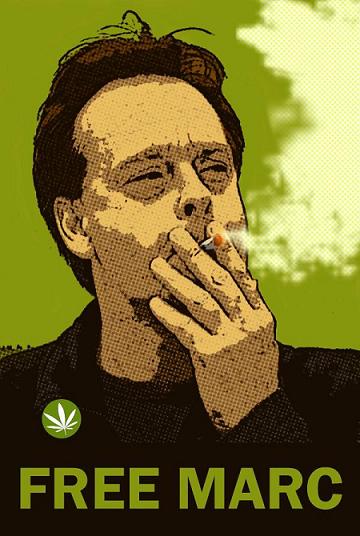 What a Woman!
Not only has she's stood by her husband through His ordeal, she has taken on his Mantle and is a Mighty Warrior… an Amazon for the cause!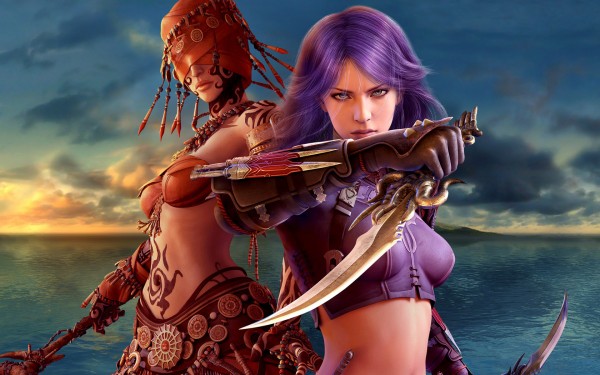 Man that's some good shit!:-)
That Marc has been separated from his Hot Babe is an Injustice upon Injustice!
Why do so many of you people out there whom enjoy Cannabis, and are persecuted for it… do nothing to in your own defence?
That's Lame!
It is time to stand up Bitches!
Join Jodie on Facebook Here:
And help them with the continuing struggle for justice… Ending the War on drugs.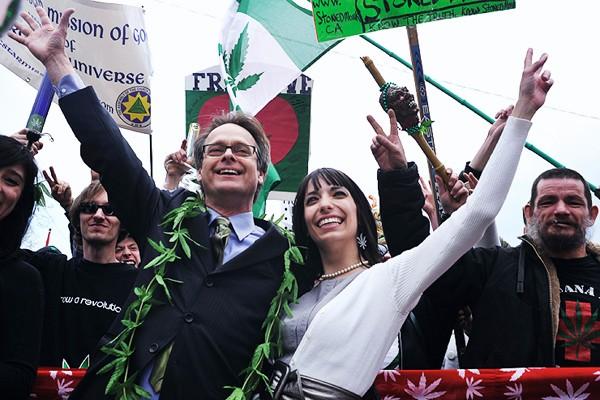 Read more about Marc here: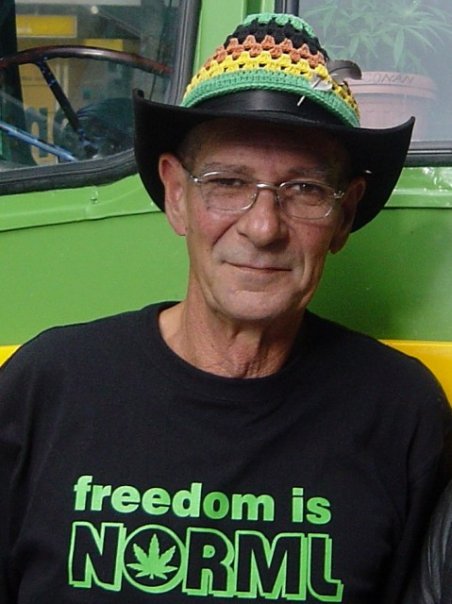 New Zealand has our own Marc Emery… Dakta Green.
Contact him Here and find out what you can do for the Cause here in NZ.
Liberty Conference. Auckland 2012.
Jackbooted State Goons lay Filthy hands on Peaceful Law Reformer.