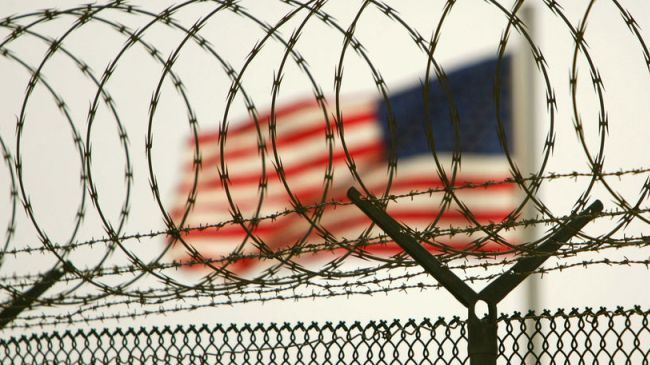 Watching some Tube Vids on the expansion and consolidation of Nazi Power in Europe got me wondering what will be the attitude of the Anti-gun Obama Ass-kissers in response to scattered Waco type events of armed resistance, and to mass 'round ups' into 'Re-education camps'… of that minority of Hard core 2nd amendment patriots… those whom resist Obama's power grabs and unconstitutional dictates?
Will they Cheer the suppression of the trouble makers and subversives?…
Will they mutter justifications for the pogroms… as necessary for the sake of National unity?
Will they Cheer the silencing of those annoying dissident Libertarians whom prattle on about mythical and mystical rights and liberties… and get in the way of State socialist 'reforms'?
It is frightening to consider the reality that so-called 'Friends and Neighbors' will probably behave exactly like the Pig headed Germans whom condoned Hitler's purges and mass imprisonments of his political enemies and 'subversive elements' in which hundreds of thousands were murdered, or thrown into concentration camps.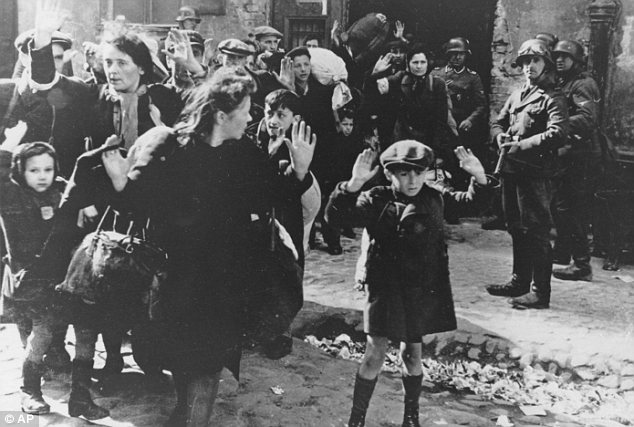 When the fires begin to burn, and blood starts to flow, will they turn their faces and Salve their consciences with the rationale that the blame for the carnage rest upon the folly of the victems themselves… for not simply obeying the benevolent and righteous Dictator?
"It's only the trouble makers… those whom refuse the Mark of allegiance".
"Finally we have a leadership willing to take on the difficult and ugly task of Ridding our nation of all the selfish and Criminal elements whom refuse to conform to what is best for the common good."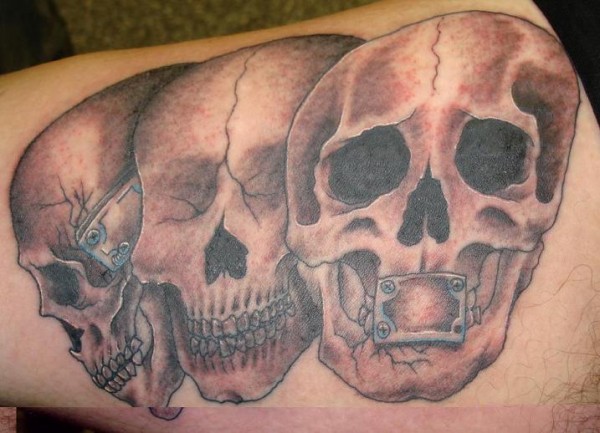 Millions will know in their hearts what is happening is Evil yet will do nothing out of fear.
The Irony is that the real Subversives are actually in power, and it is the American Patriot whom is under seige!
Americans must choose this day whether they will resist or allow President Obama to ignore the Constitution, and Usurp Greater Powers of State, and the expence of their own rights and liberties.
Tim Wikiriwhi.
Christian Libertarian.
Read my Blog post>>> The Coming American Civil War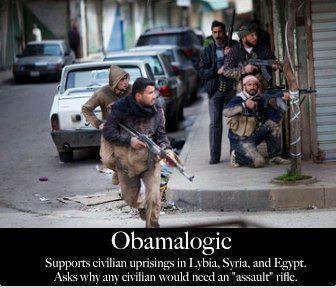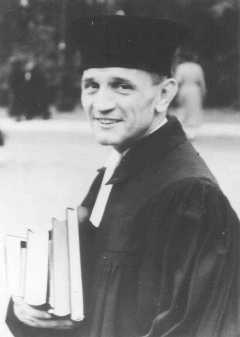 "First they came for the Socialists, and I did not speak out–
Because I was not a Socialist.
Then they came for the Trade Unionists, and I did not speak out–
Because I was not a Trade Unionist.
Then they came for the Jews, and I did not speak out–
Because I was not a Jew.
Then they came for me–and there was no one left to speak for me"
Martin Niemoller.