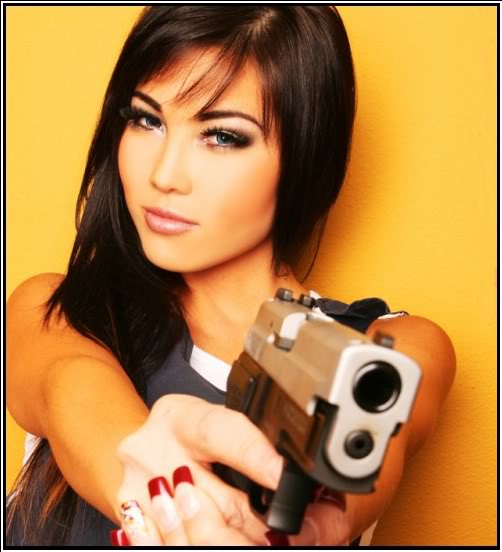 91% of rapes in the US occur against woman, and they occur with greater frequency in States with heavy gun restrictions.
The Stats for Sexual assault prosecutions in New Zealand for the year of 2008 was 1312!
The Stats for Male assaults Woman in the same year was 4762!
These stats are available here:
This is happening in a Nation with heavy gun Laws, and bans firearms, esp hand guns for the purposes of self defense.
Don't kid yourself that Gun controls protect woman.
Woman are Easy pickings in this country.
They are disempowered by Draconian laws and left exposed to predation by violent male offenders.
Don't kid yourself that Gun control advocates care about the safety of woman more than those whom advocate Gun rights!
The reality is Gun controls greatly benefit violent criminals, not Law abiding citizens.
Mass killings are not demonstrative of lax Gun laws, but Gun restrictions.
They occur in places where guns are banned, and are perpetrated against groups of unarmed people.
The few Crazy people whom attempt mass murder in places where Gun rights are strongest are quickly halted in their tacks by individuals who carry the means of defending themselves.
Those are the facts.
And they contradict the poor logic, fanaticism, and Machiavellian opportunism of Gun control advocates whom use such atrocities as school shootings to lobby to remove against the rights to bear arms.
Tim Wikiriwhi
Christian Libertarian.