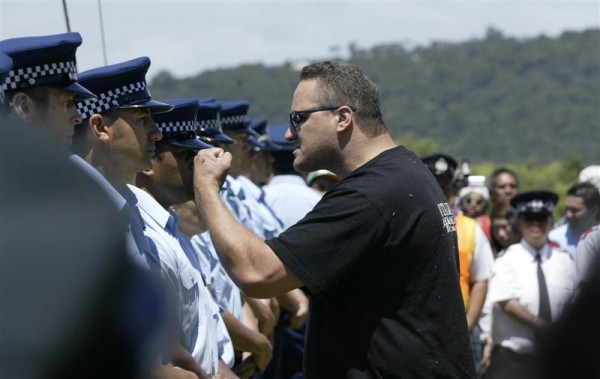 'Liberated' the following speil from my facebook friend Stephen Maire…
It's Holmes at his best.
the late Sir Paul Holmes – who had a wonderful way with words – wrote the following:
"Waitangi Day produced its usual hatred, rudeness, and violence against a clearly elected Prime Minister from a group of hateful, hate-fuelled weirdos who seem to exist in a perfect world of benefit provision. This enables them to blissfully continue to believe that New Zealand is the centre of the world, no one has to have a job and the Treaty is all that matters.
…
"I'm over Waitangi Day. It is repugnant. It's a ghastly affair. As I lie in bed on Waitangi morning, I know that later that evening, the news will show us irrational Maori ghastliness with spitting, smugness, self-righteousness and the usual neurotic Maori politics, in which some bizarre new wrong we've never thought about will be lying on the table.
"This, we will have to address and somehow apply these never-defined principles of the Treaty of Waitangi because it is, apparently, the next big resentment. There'll be lengthy discussion, we'll end up paying the usual millions into the hands of the Maori aristocracy and God knows where it'll go from there.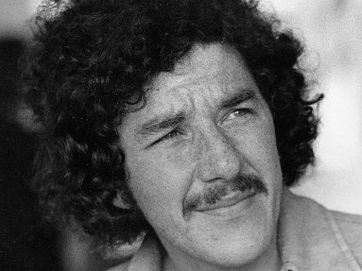 "Well, it's a bullshit day, Waitangi. It's a day of lies. It is loony Maori fringe self-denial day… No, if Maori want Waitangi Day for themselves, let them have it."……