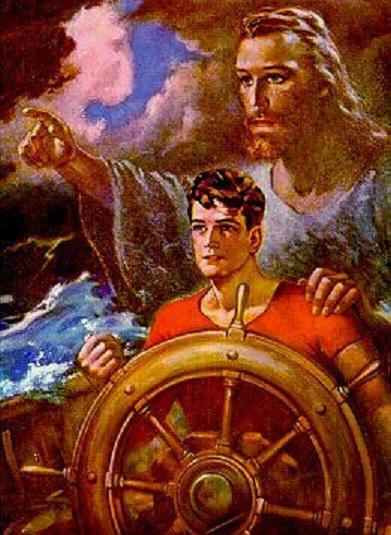 A picture speaks a 1000 words.
One of the Greatest motivations for me to be a vocal Christian is to share the awesomeness of having Christ as a friend and guide in your life.
Not to know Christ is to be absolutely lost in the Cold Dark void of space and time.
Christ makes the Love and compassion of God Real in a world of chaos, death and misery.
When Evil attack's I have refuge in Christ my savior!
When Death draws near, though I am a sinner….my heart need not fear. I have faith, and assurance.
When the hour comes to stand for truth and justice… I know it will not be in vain.
Faith in Christ is life infusing and empowerment to live victoriously in the world.
"For I am persuaded, that neither death, nor life, nor angels, nor principalities, nor powers, nor things present, nor things to come, Nor height, nor depth, nor any other creature, shall be able to separate us from the love of God, which is in Christ Jesus our Lord."
St Paul (Romans 8vs38,39)
Tim Wikiriwhi
Christian Libertarian.
King James Bible believer, Dispensationalist.