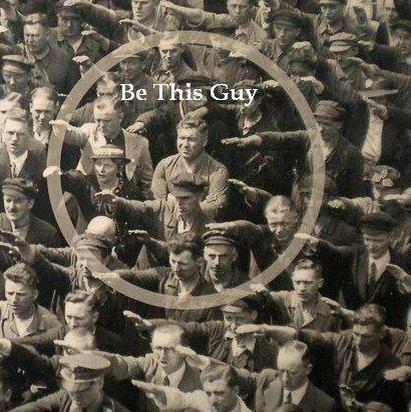 Because I have failed in the attempt to organise an association of 'Heavy hitting' Libertarian minds to directly challenge the governments appointed Committee which is currently running a Mickey Mouse commission looking to entrench Waitangi Racism and Socialist Democratic tyranny, I am attempting to put together a 'condensed' submission advocating the institution of a New constitution embodying Libertarian principles for New Zealand to be submitted to Muriel Newman's the independent Constitutional review panel.
Go Here: http://www.voxy.co.nz/politics/independent-constitution-group-invites-submissions/5/148407
This panel is primarily concerned with insuring any new Constitution guarantees Racial equality before the Law, and does not entrench the current Apartheid doctrines and institutions of Radical Indigenous racism and treaty separatism.
This independent Panel is to be highly praised for this work.
It is absolutely essential that the Government be prevented from establishing an Apartheid constitution, yet I fear the scope of this Independent lobby is not broad enough to challenge the many other injustices and usurpations perpetrated against the people of New Zealand in the name of 'Social Democracy' which is the prevailing ideology of 99% of MPs and their parties whom populate our parliament.
The difficulty for me is not only that I despair having to sit out and watch everything unfold from the sideline as a spectator rather than a participant in this process.
I despair of being able to do justice to this 'Mother of all Political Institutions' in a brief submission.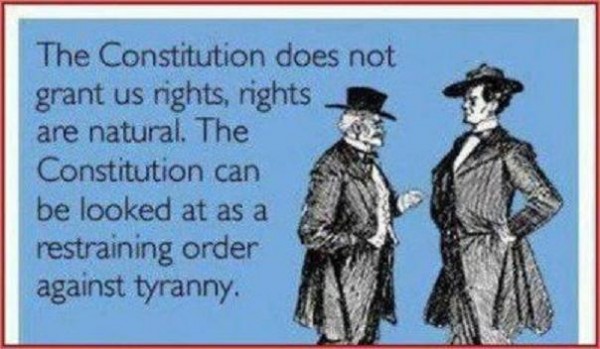 One of the most important jobs of a Constitution is to protect the Rights and liberties of Minorities and individuals from Mob Rule.
Living in an age in which Atheist Materialism and Moral relativism dominate the thinking in academic circles it is difficult to speak of 'Higher Law'… Moral absolutes which trump the mere whims or Legislators in large numbers.
It is difficult to get support for Ideals which set limits to the pseudo-moral justification of Legislation founded upon the mandate of the majority.
In Today's world I cannot make appeals to Individual rights as being inalienable because they are 'God given'… which was in times past a perfectly acceptable and rational position to take for the simple reason that so many intellectuals have tragically abandoned belief in God.
Thus I must make appeals to other arguments, in secular terms which embody arguments which such mentalities will not dismiss because of personal bias against theistic Ideas.
And most essentially these arguments must be powerful enough to expose the evil delusion that Humanitarian sentiments can justify tyrannical and oppressive political means.
The Little video below was posted on Face book by a friend (Hat tip Mark Casey) and I share it with you here because it does a very good Job or presenting the distinction between real charity and Socialism/ forced welfare…. and the travesty of that pseudo-moral justification… 'the democratic mandate of the Majority'…
In so doing this video embodies one of the important attributes my submission to the Independent Panel must encompass.
Watch and enjoy.
This video also makes me wonder if my submission could somehow included such streaming Media?
Tim Wikiriwhi.
Libertarian Independent.