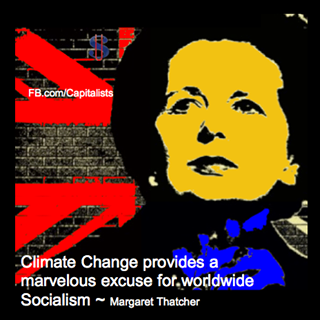 Check out this Blog post (Below) about the Commy Green Mega scam of 'Climate change'… all the filthy lucre which funds the Environmental Religion… pretending to be selfless idealists, when in reality they engorge themselves in money stolen via lies and taxation… all the while attacking Freedom and generating propaganda as pseudo-justification of absolute Global Totalitarianism…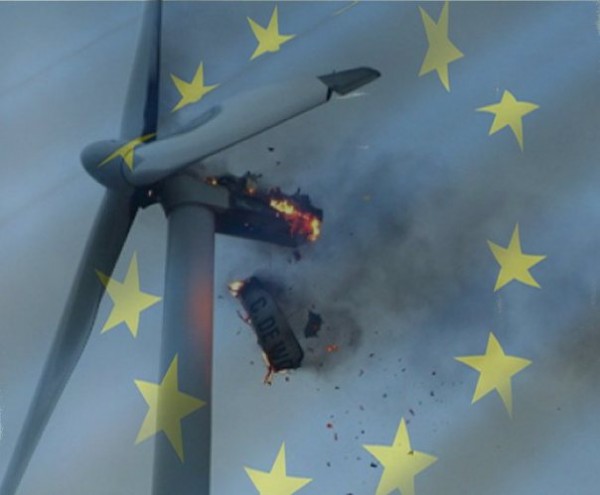 "The peculiarity of the global warming lobby is that it is partly funded by governments to lobby governments.
Friends of the Earth received €3,101,245 from the European Union between 2007 and 2009. WWF did better, with €8,794,595.
Between 1998 and 2009, the EU disbursed €66 million to the green lobby. It's a kind of "you fund us and we'll keep forecasting climate catastrophe and you can produce green taxes on the basis of our forecasts that scare your citizens". Some might call this a corrupt relationship. It's certainly not a healthy one.
Organisations, scientists and governments have so committed themselves to global warming that they need us to keep believing it. Those lucrative funding projects for scientists, those jollies to conferences in five-star hotels to "save the world", the wind turbines making cash for everyone except us paying energy bills – will all come to an end once the people rumble the climate con."
Read on…
Friends Of The Earth & WWF Recieved Billions From EU To Promote AGW Scam