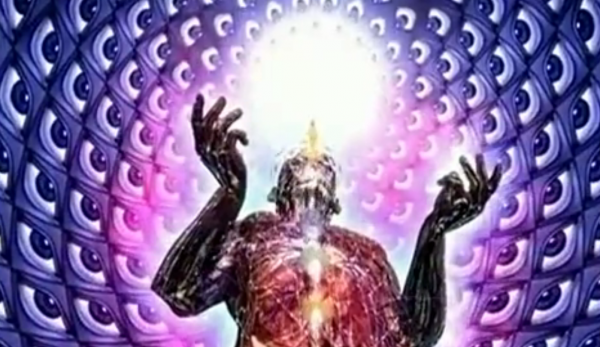 Tool is playing right now in Auckland.
They are my Favorite Band.
Why aren't I there rockin out????
I should be!
Yet instead of having fun, Im spending my last buck$ on a Public meeting calling for an end to Racist Law and Government in New Zealand.
I would have loved to have been @ Vector Arena!
It's a concert I have waited years to see, yet I have been forced to choose between my own immediate pleasure, and a political Ideal I believe is essential for the betterment of New Zealand.
An Ideal I believe will help end a lot of poverty, misery and dependence… and dispel a lot of bigotry and race hatred which has been fostered by Radical separatists for Political Power and Loot.
I refer to the principle of Equality before the Law.
Abolishing the separate Maori seats in parliament, and separate Electoral rolls.
Just today, the front Page of the Waikato Times ran a story which showed statistics which proved that Violent crime in a city was proportional to the size of it's Maori population!
That is a shocking reality which proves what 30 years of Apartheid have achieved.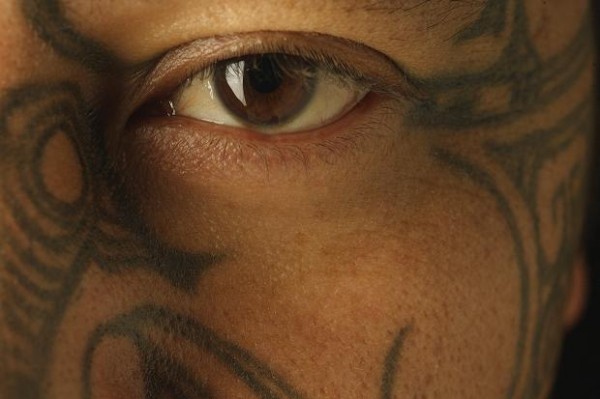 Read about it here: Top Criminologist blames Maori for high rates of violent Crime
'Maori crime 'fact of life"
This is the reality which the radicals try and blame on 'Pakeha oppression', on the Government's 'Failure to honour the Treaty'…. I ask How long New Zealanders will tollerate this absolutely despicable lie!
The Fat cat Tribalist elites may be sitting pretty, yet it has been at the cost of fostering Hatred, dependence, a victim/ blame mentality into the ordinary Maori Individuals, many of whom are incapable of admitting that their poverty, violence and misery is of their own making… not because of any oppression by 'Evil Pakeha'… as the shit stirring Political activist preach, or as the average socialist whacko school teacher rambles on about… instead of teaching young Maori to take responsibility for themselves and their futures as individuals… competing on a level playing field… under equality before the Law!
Young Maori are told to study stone age Maori history and culture… instead of engineering, science, etc… thus putting them at a disadvantage when they leave school… alienating them from modern society, and setting them up for failure… with the Radicals whispering in their ears that this is all the Pakeha's fault! "If the Pakeha were not here they would own the whole country… and could get buy fishing!"
Yes These are lies and insanity which I am dedicated to ending.
Treaty separatism has resulted in nothing but Race hatred and Misery.
I love all that is good and beautiful in Maori Culture, yet I despise racism, and Political propaganda… and politically engineered Evil.
And if in the process of fighting this evil for the sake of Equality before the Law that I must miss out on seeing my favorite Band… well there is always You Tube!
Hopefully they will be back in not too many years time?