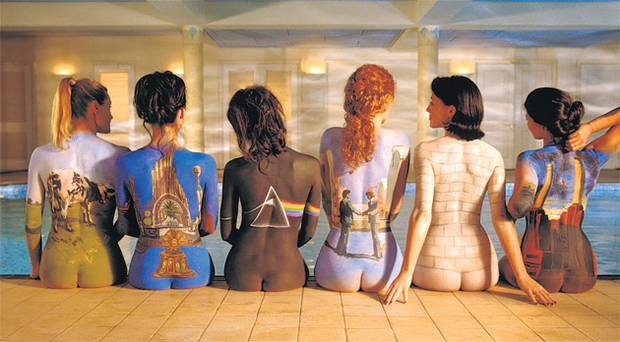 Storm Thorgerson, the man behind Dark Side of the Moon cover art, dies aged 69
Read about it Here:
From Face book… about Roger Waters The Wall.
"Storm was laid to rest earlier this week. music and art brought us together and was one of the unsaid bonds between our friendship and work together.
you had quite an adventurous and rich life storm and we are all the better for having had your art in ours. rest in peace my friend. i will miss you."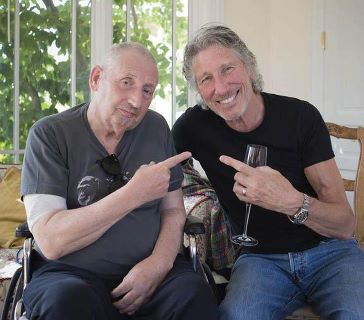 Storm Thorgerson and Roger Waters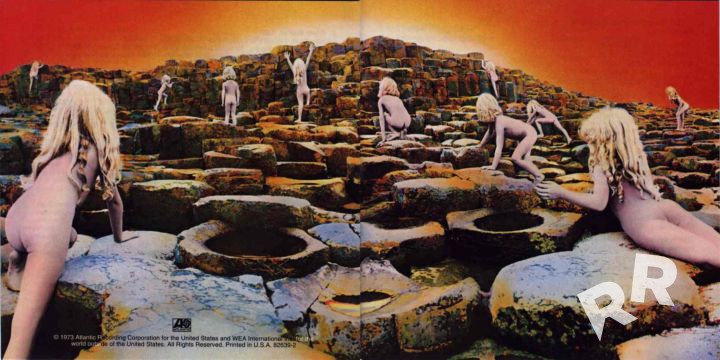 Read about other Great contributions Storm made for Music art Here:
Stone Free in the 1980's… and 90s.
A Westy Bogan Life Here: