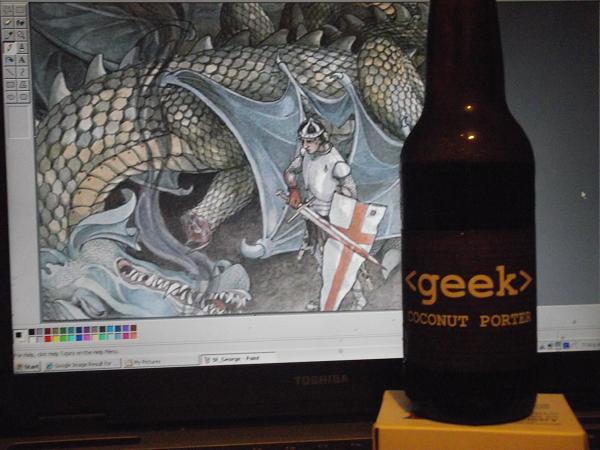 It's an indisputable fact that Real Kiwi Jokers Drink Porter Ale… not Lager!
Lager is Auzzie Piss.
Ok for chicks…like that Mexican urine they drink with a slice of lemon.
New Zealand is now in the violent throws of a Beer Revolution.
Is Geek Coconut Porter NZ's finest brew?
It could well be.
Now I like Boundary Road Chocolate Porter, esp when I can get it for $13.00 rather than $18.00 per six pack. It tastes mighty fine yet it's only 4.5%.
Geek Coconut Porter on the otherhand costs $5.oo per stubby yet is 6%… and tastes Damn fine too!!!
This is a tuff call.
Both taste great.
It's a play off between Volume vs Bang.
Read about Geek Coconut Porter here:
If your Piss shop does not stock it… GO SOMEWHERE ELSE! … or ask them to get some.
P.S I suggest readers pay little heed of what my Fellow Blogger Richard writes on such lofty issues as Beer. His doctorate in Philosophy is a woefully insufficent credential.
(Hume himself is rolling in his grave!)
Richard should stick to Mycology. (Esp at this time of the year!)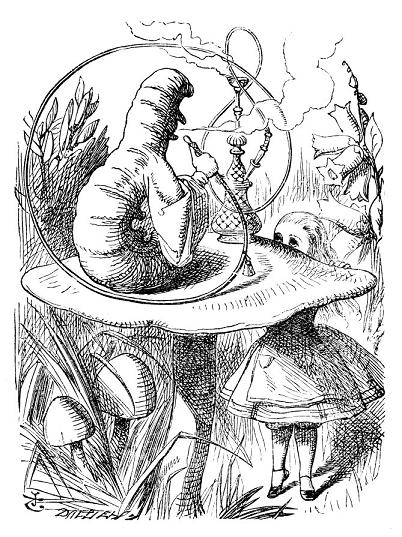 I on the otherhand was born in Tokoroa, Am Founder and Master Brewer @ VonTempsky Heroic Ales, and I ride a Triumph.
😀
Tim Wikiriwhi.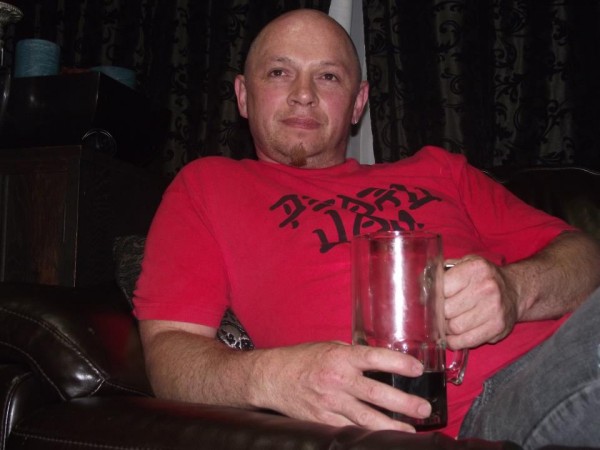 VonTempsky Heroic Ales Here: