Cast your votes here… The Rock 2000
*The Rock* is the greatest Radio station in the Universe!
That's not just my opinion… it's an Objective Fact!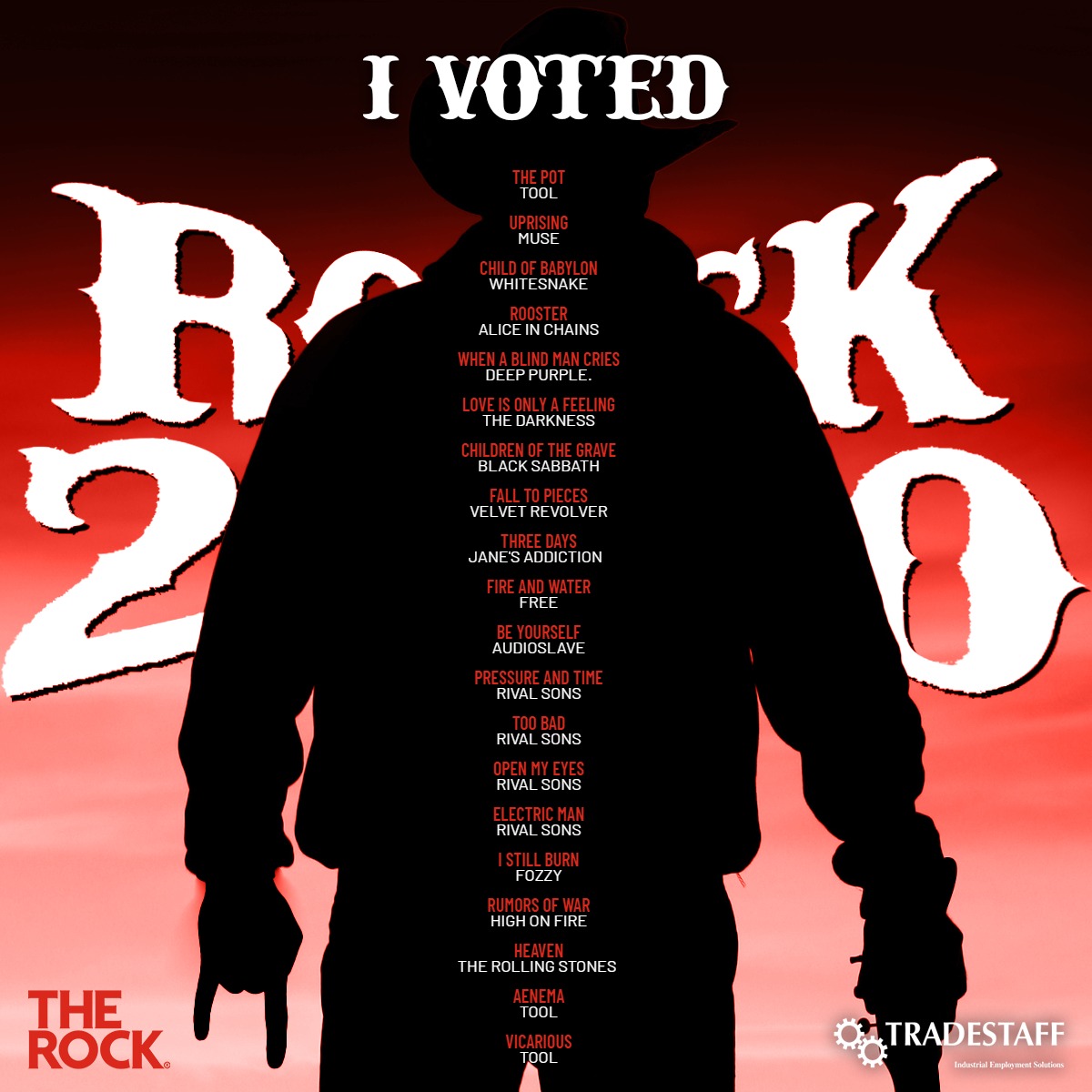 Looking forward to the countdown!
Below are some links to Blog articles I've written about the Rock 2000 and other stuff… including 2020 when I won VIP tickets etc to the Live Rock Countdown and Concert at Victor Arena headlining Devil Skin… thanks to Sponsors Carlsburg Beer!
That article also contains an 800 unit song title list… by bands… I have spent literally months writing… to help people to pick their own 20 songs they would like to win….
THE ROCK FM 2000, 2020. BANDS AND BEST SONG LISTS. CHEERS TO CARLSBERG BEER!
Tim Wikiriwhi
Bogan Headbanger!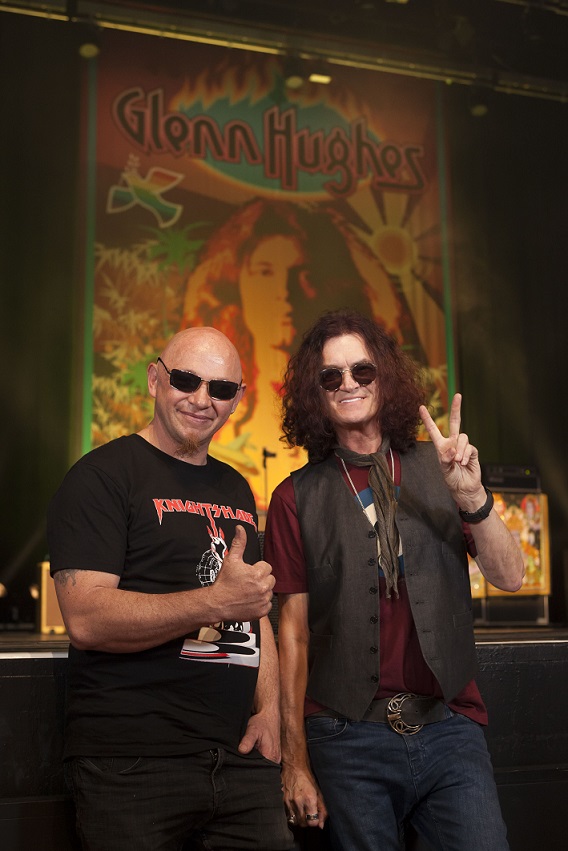 Me and Rock Legend Glenn Hughes from Deep Purple, Trapeze, Black Sabbath, + much more
More Rock stories from Tim….
THE ROCK 2000. MY 2022 PICKS….
STILL SLAVES ON MONDAY. THE TYRANNY OF TOOL 'THE ROCK 1000'. 2014.
TOOL KICKS ARSE! THE ROCK 1000 2013.
A FAN MEETS AND GREETS THE NICEST ROCK LEGEND IN THE WORLD: AUCKLAND CLASSIC DEEP PURPLE WITH GLENN HUGHES.
HEAD GAMES. THREE DOG NIGHT, FOREIGNER, AND HEART ROCK OUT IN WHITIANGA NEW ZEALAND 25-1-15
Falling to Pieces …. Thank's for the music Scott Weiland
Alice Cooper Goes to Hell. Nek Minnit!
Alice Cooper; 'My life is dedicated to follow Christ'
BLACK SABBATH's GEEZER BUTLER: 'I Always Felt That God And Jesus Wanted Us To Love Each Other': Blabbermouth. net
Megadeths Dave Mustaine is a Christian.
Brian Welch: From Korn to Jesus
Peter Steele Type 0 Negative. 'Dead again Hipo-Christian'.