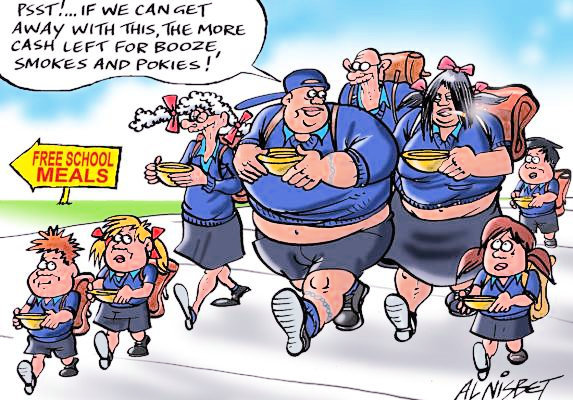 Would there be a Race Relations Commissioner if no one complained to the Human Rights Commission?
Speaking with Sean Plunket on RadioLive, Devoy called for people to send in their complaints. "It's caused an understandable fury out there."

She said that although no official complaints had been lodged, she encouraged people to complain.

When Plunket asked her to clarify whether she was soliciting complaints, she said she hoped that people who had expressed their displeasure on social media would do the same through official channels.

Race Relations Commissioner Susan Devoy said the cartoons were offensive and appalling.

Her distaste for them has spurred her to question the high threshold required for a finding of racism within the commission's inquiries and complaints process. The threshold under the law was "very high" and was about inciting racial disharmony.

"Perhaps it is not right that the threshold is that high," but that was a matter for the Government she said.

Asked why anyone should make a complaint about the cartoons when the threshold for what was considered racism was so high, she replied: "I ask myself that all the time".

Despite that, the Human Rights Commission could still address the issue, and she encouraged people to complain to the commission, the editors of the newspapers, and the Press Council.

…

It would not be any more acceptable if just white people were depicted.