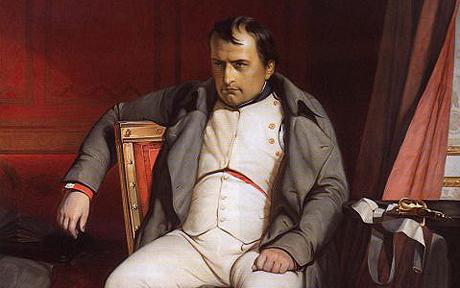 Never ascribe to malice that which is adequately explained by incompetence
The adage has been widely attributed to Napoleon Bonaparte. It is also known as Hanlon's razor.
When it comes to the Bain murders, there are many who are in blatant violation of this adage, including some for whom I have inordinate fondness, admiration and respect. For example
This Travisty of Justice … the conviction of Daivid Bain… is what happens when you convict some one on circumstantial evidence and a bogus police fabricated account of events.
and
the Police [had] been trying to make the evidence point to David.

I now think the most plausible explanation is that the Police staged this photo.
Apparently, the evidence that convicted David Bain in 1995 was "fabricated". David Bain was the victim of a "witch hunt". To which I say (loudly, clearly and in capital letters) BULLSHIT!
I have it on good authority (i.e., hearsay) that the police were merely incompetent. After David Bain's badly acted 111 call, a friend of a friend of a friend was one of the first police officers on the scene. He reported that the scene was so blatantly obviously a "son kills family" scene and lame attempt at a cover-up that they thought it would be the easiest open and shut case in history … seems they were just too damn blasé about the forensics. 🙁
Here's Rodders to give them some harsh words. Twelve reasons to worry about the Bain case.