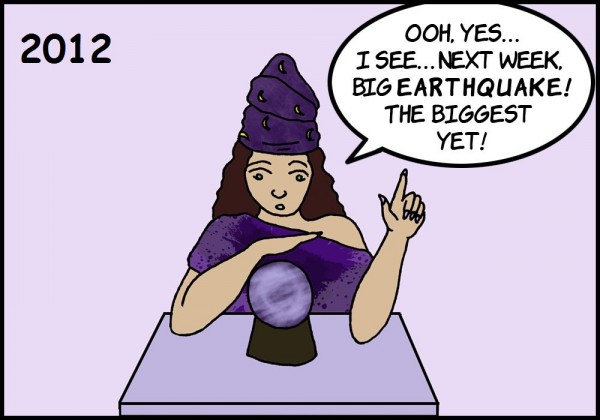 Why do the Media bother to interview Seismologists after a Quake?
Seismology . Another Pseudo Science which pretends to be 'Science Proper' yet is simply Bullshit using Math to disguise the reality that when it comes to predictions… they don't know Jack, and so it is a complete waste of time asking them their opinion about when an Earthquake is likely to happen, Where, or how many aftershocks there will be, or how big these 'Aftershocks' will be… They engage in pure Guess work!
Just listen to what the Seismologists say about aftershocks… "There could be heaps of Big ones… hundreds of small ones…"
Gee thanks!
Impressive!…. not.
None of them has the Balls to say straight up… "We don't have a bloody Clue!"
"Your Guess is as Good as Mine!"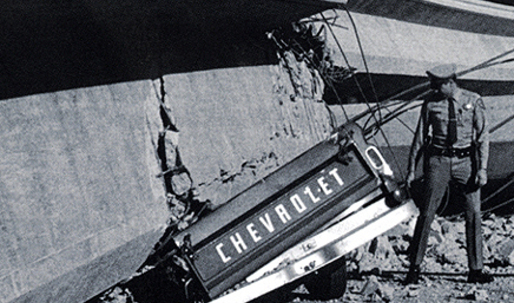 Learn to Swim.