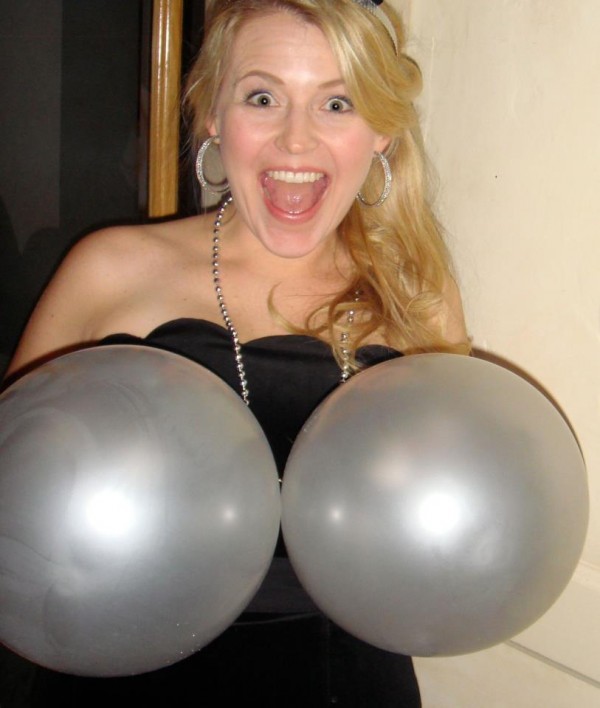 Angie Schuller Wyatt (pictured above) is the author of God and Boobs: Balancing Faith and Sexuality. GODandBoobs.com is Angie Schuller Wyatt's website and also a Faceboob page.
Angie Schuller Wyatt is the granddaughter of celebrated televangelist Dr. Robert H Schuller.
Did we go from Hour of Power to breasts like towers in just two generations? I think we did.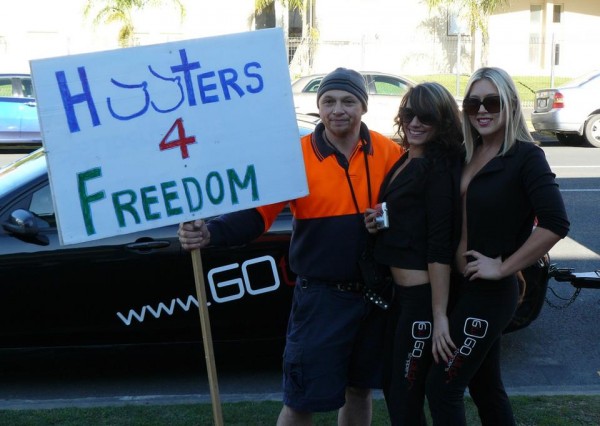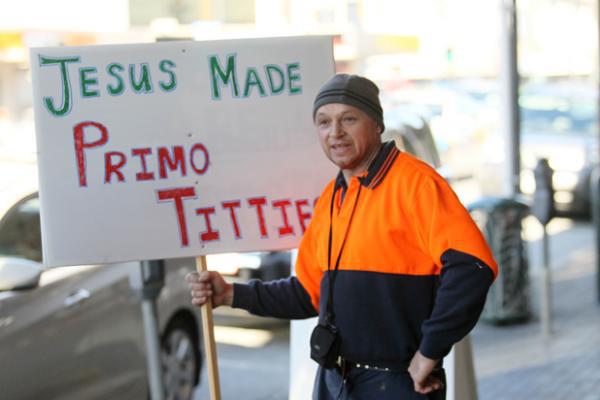 What does the Bible say about breasts? What does my co-blogger Tim (pictured above) say about breasts? More than the Bible. His cups runneth over. Breasts have long been one of Tim's good keen manly interests, but Standing up for Justice more important than Personal Ambitions.
AC/DC is not a cup size. They're ballbreaking Aussie rock legends! AC/DC wrote the song Big Balls which was the musical accompaniment to my other post I've got big balls. So I think big boobs should be the musical accompaniment to this one. (This is the breast cover of an AC/DC song I've ever seen.)