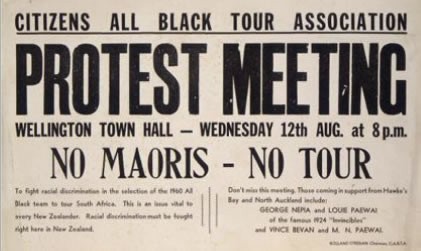 My first ever protest march … was against the 1981 Springbok Tour.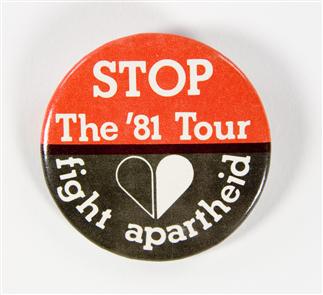 I don't remember the date or the details. It was such a long time ago.
1981. Were you for or against the Springbok Tour?

Oh, I can't even remember. 1981? Er … I don't really know.
But I remember more than John Key!