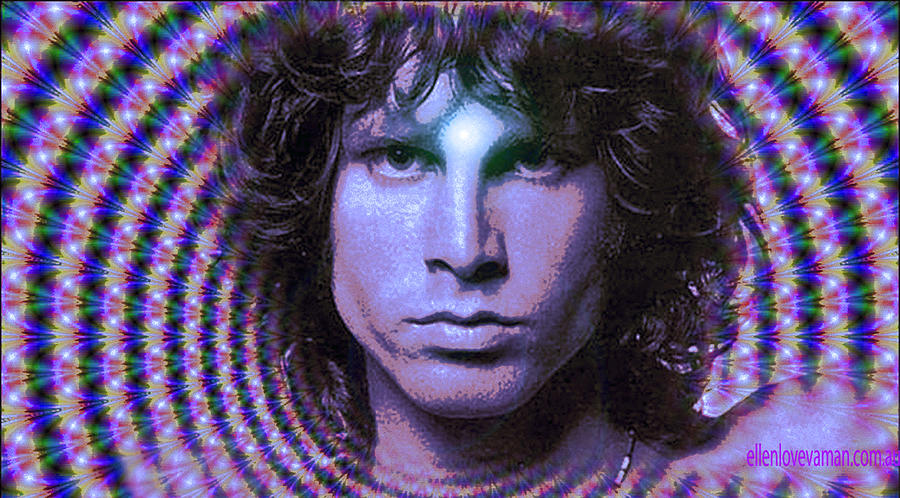 "The most important kind of freedom is to be what you really are. You trade in your reality for a role. You give up your ability to feel, and in exchange, put on a mask."
Jim Morrison.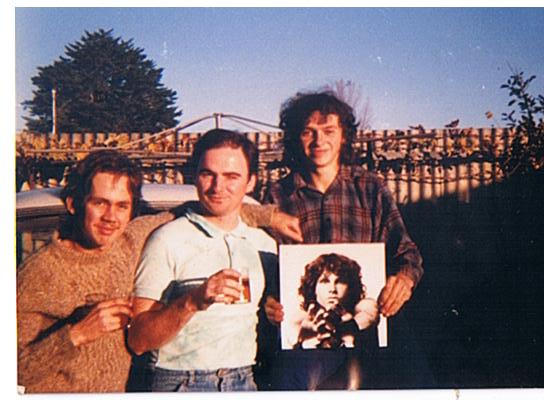 Me, Jimi, and my Homies Tom and Terry.
West Auckland.
1987.
Brian Welch: From Korn to Jesus
Alice Cooper Goes to Hell. Nek Minnit!