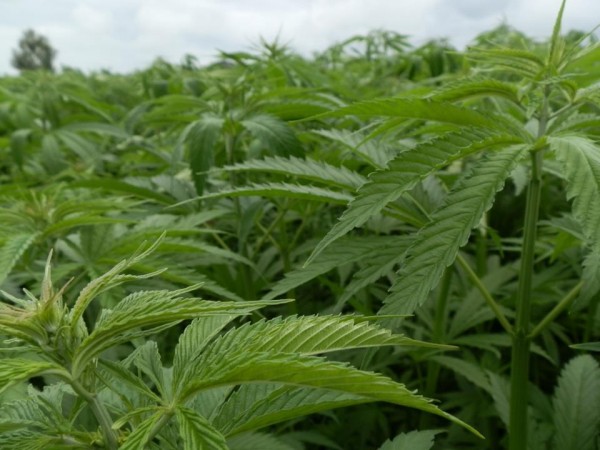 Regular readers may have noticed that my posts these days are, as often as not, about cannabis law reform. I certainly have.
Cannabis is insanely high in the "intoxicating mix of Christianity, libertarianism and death metal" mentioned under "Contributors" in the right-hand sidebar. Seems there's more tokin' going on than "slaggin' socialists and headbangin'!"
But there is a very good reason for this blog contributor's unbalanced content.
The Parliamentary term in New Zealand is three years and this year we're due for a general election. Likely, it will be in November. I intend to stand again as a list candidate and as an electorate candidate for the party of which I am currently the Acting President, viz., the Aotearoa Legalise Cannabis Party. Until then, dear reader, there will be no respite from my drug-induced ramblings!
2014 is election year! The Aotearoa Legalise Cannabis Party is aiming high!
Our goal is to crack the 5% theshold and get MPs in Parliament. Failing that, we intend at least to frighten the Labour and Green horses into legalising cannabis in the next Parliamentary term. I hope that there is a Labour-led coalition in government by 2015. (Politicians are like diapers. They need changing often and for the same reason.) And I hope that the next government does our job for us, with or without our Parliamentary help. So that I can get off my hobby horse.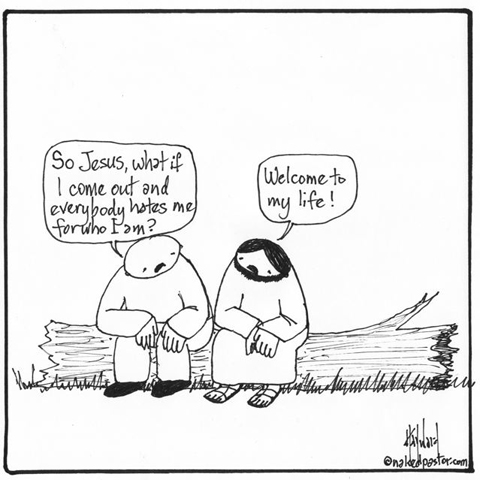 Why am I even in the cannabis law reform movement?
To begin with, I got involved for much the same reasons that most people do and believe most of the things they do and believe—emotional and psychological reasons. I wanted to justify my own behaviour. The process of justifying my own behaviour led me, after a while, to my libertarian political stance. So, all good!
Today I still believe that there is nothing wrong with drug use provided that it does not interfere with what one is supposed to be doing, viz., leading a good Christian life and, in doing so, leading by example. I won't be the judge of how much room that leaves for tokin' up. Not as much as I'd like, probably. 🙁
I read recently that we are fast approaching the day when coming out of the closet as a Bible-believing Christian is harder than coming out as a homosexual. Actually, I think we're pretty much already there. Coming out of the closet as a cannabis user is also hard. But, these days, even my mum knows I smoke marijuana, and I go to church with her on Sundays. Two out of three ain't bad. 😉
But coming out of the closet as a cannabis user remains difficult for many. Mainly because of its illegality. For obvious reasons, this is a major problem for the cannabis law reform movement. An untold number of respected members of society are regular cannabis users, but they won't come out as regular cannabis users and voice their support for cannabis law reform, because they want to stay respected members of society—and they want to keep their careers.
Which brings me to why I'm still in the cannabis law reform movement.
I no longer feel any need to justify my own behaviour. I live like it's legal. Even if I didn't smoke cannabis, today I can legally get stoned out of my tiny mind on any one of eleven different synthetic cannabinoids contained in over thirty products given interim product approval by the Ministry of Health.
My involvement in the cannabis law reform movement isn't now, and never was solely, about justifying my own behaviour. My involvement is about stopping the massive injustice of cannabis prohibition. Arresting people for smoking a God-given herb that makes them happy is criminally insane. I have next-to-no words for people who support laws (such as we have now) that prevent medical cannabis patients from getting the medicine they need. They're evil beyond the pale.
The Aotearoa Legalise Cannabis Party is the only political party in New Zealand with a sunset clause in its very name. Once cannabis is legalised, the party will deregister. And I can have my life back. 🙂