Socialist Bastard John Key is an Objectivist.
I have Proof!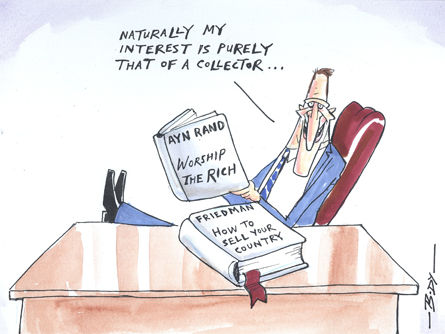 Thanks GCSB , and the Honourable Red Flag (AKA NZ Herald)
😀
Read more about this scumbag…..
Osculum infame…. John Key's Smarmy Smile and the Real Reason for the GCSB Bill…. The Daily Blog.
Low Lives in High Places. Water and John Key's Racist Alliance
Spawn of Satan… The Forked Tongue of John Key.
The Great Waitangi Debate. 2010