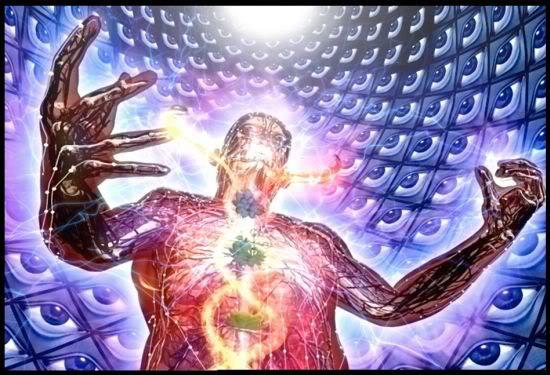 Hightimes are running a Poll on 'The God question …>>Here<<
If you get high, eventually you get around to discussing the possible existence of the Force, the Creator, the Big Guy Upstairs or whatever you wanna call the Big Unknown. So what do you believe? You've got three choices.
The Results are conclusive…
I'm an atheist. I don't believe in God.
27% (1241 VOTES)
I'm an agnostic. I'm not sure, but I'm open to the idea.
24% (1096 VOTES)
I believe in a higher power.
49% (2255 VOTES)
Total votes: 4592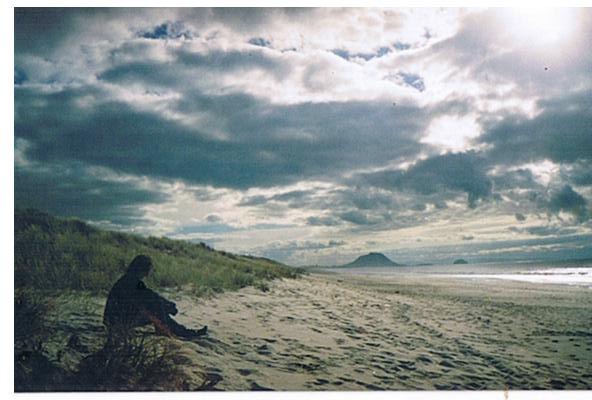 So Getting High is not detrimental to faith in God… the expanded consciousness could even be conducive towards a realisation that what passes for 'society', and the mundane and trivial fashions, etc is insignificant compared to the Grandeur of the total Human experience.
I know that Getting stoned certainly has resulted in countless hours of contemplation about the meaning of life and given me a deeper appreciation for the Natural wonders which surround me.