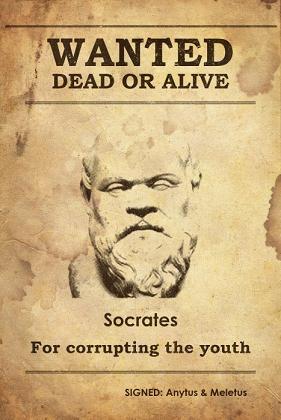 One of the chief reasons I am opposed to the Death penalty is firstly Human Justice systems suffer the 'Human factor' to the greatest degree, and are notorious for passing Bad judgements against innocent people, and secondly because History proves that Satan's Minions love to exercise this power to kill off the Righteous Free thinkers whom refuse to Bow down before them.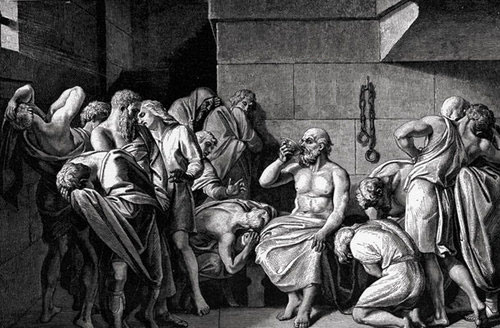 Socrates scentenced to death via Hemlock.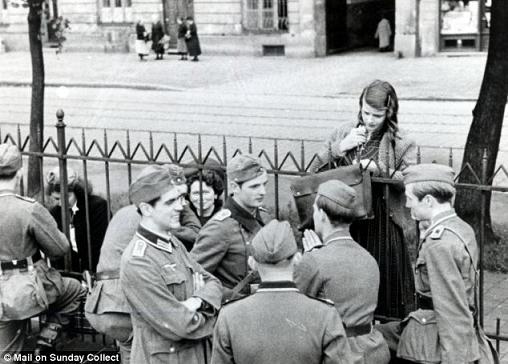 White Rose. Hans and Sophie Scholl – The Final Days: True Story of Anti-Nazi Activist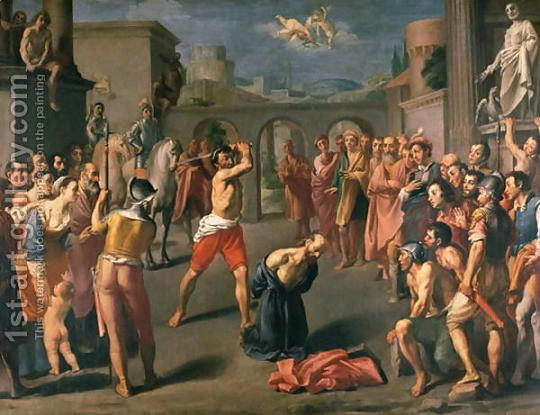 The Martyrdom of St Paul.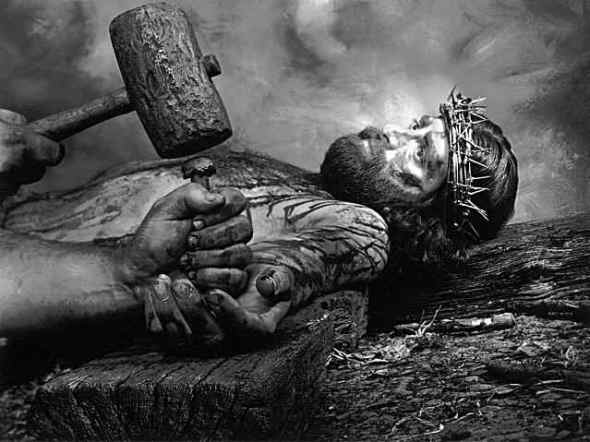 The Crucifixion of Christ.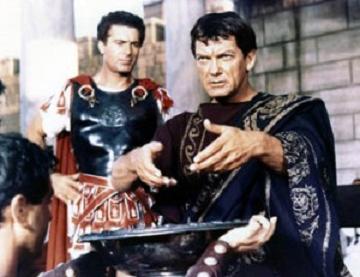 Pilate washes his hands.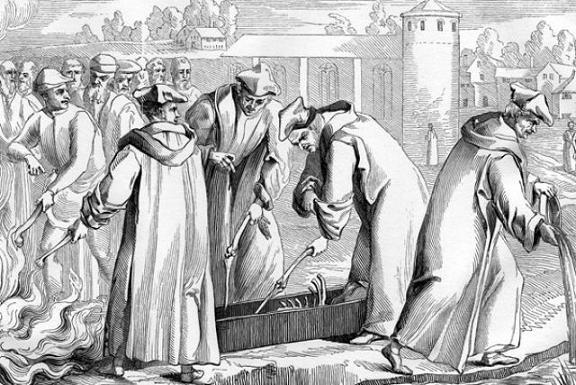 The Morning Star of the Reformation. John Wycliffe. Unfortunately for the Tyrannical Roman Cathocic church, Wycliffe died before they declared him to be a heretic and murder him…. so they dug up his bones and burned them!
I take the greatest pride that my sir name 'Wikiriwhi' is a transliteration of the Name Wycliffe.
It is a great honour to carry the name of the this Towering personality and Righteous Man deemed 'A heretic' by the despotic powers of his day.
Like Christ, I find it much more preferable to sit with the sinners and Infidels than with the 'Whited sepulchres' in their 'High Seats'.
Christ considered the Hypocrisy, and Vain Self righteousness practised by the 'Orthodoxy' of his day to be the greatest Sins of All…. "Ye serpents, ye generation of vipers, how can ye escape the damnation of hell?"
That's why they sought council as to how they might Kill Him.
Tim Wikiriwhi.
Christian Libertarian.
Read more…
Hell is for the Self Righteous, Heaven is for Sinners.