Last month I posted the following Facebook status.
I'm an agnostic. (Don't ask me why.)
I meant it mainly as a joke.
Let me explain. An agnostic is someone who doesn't know. So if you ask me why I'm an agnostic, I'm going to answer, "I don't know!"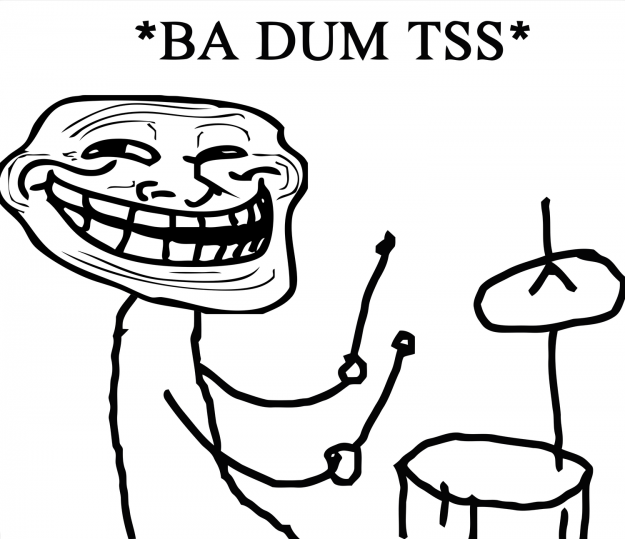 I meant it mainly as a joke, but I also meant it partly as a statement of fact about me.
The term 'agnostic' was coined by 19th century English biologist Thomas Henry Huxley (who, incidentally, is best remembered as "Darwin's Bulldog" for his advocacy of Charles Darwin's theory of evolution). He derived the term from the (Ancient) Greek ἀ- (a-), meaning "without", and γνῶσις (gnōsis), meaning "knowledge". Hence, the literal meaning of 'agnostic' is someone without knowledge. Huxley said
Agnosticism, in fact, is not a creed, but a method, the essence of which lies in the rigorous application of a single principle … Positively the principle may be expressed: In matters of the intellect, follow your reason as far as it will take you, without regard to any other consideration. And negatively: In matters of the intellect do not pretend that conclusions are certain which are not demonstrated or demonstrable.
Agnosticism is not a creed. Agnosticism says nothing about anything. That's how it's entirely possible (and, in my opinion, entirely desirable) to be both an agnostic and a Christian.
Agnosticism is not a creed. It's a method(ology) only. And it's about what conclusions are certain. (I'm not sure, but I think I'm not entirely certain about anything.)
I've studied more than enough philosophy to know not to put too much trust in the evidence of the senses or the deliverances of human reason. That's one reason why the following is one of my favourite scriptures.
Trust in the Lord with all your heart
And do not lean on your own understanding.
In all your ways acknowledge Him,
And He will make your paths straight. (NASB)
Do not lean on your own understanding. Seems pretty agnostic to me.