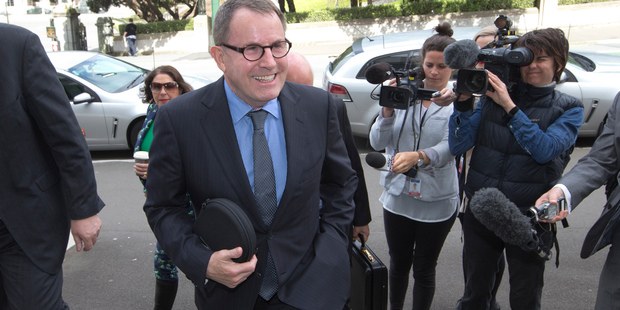 Today I'm happy for John Banks that his conviction for electoral fraud has been overturned, and sad for my leftie friends on Facebook who have seized the opportunity to spew yet more hatred and bile. What did John Banks ever do to you?
Today it's timely to remind readers what John Banks did in the cause of the dumb animals appointed to destruction in product safety-testing laboratories as sanctioned by the (unamended) Psychoactive Substances Act 2013. He opened his mouth and spoke up for them. He was the lone MP who did in a Parliament of 120. A big thanks to John Banks.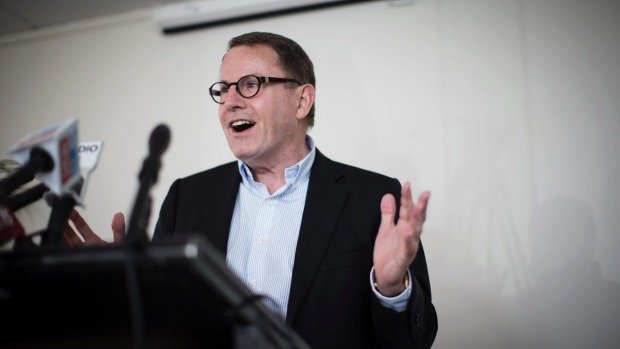 OK, I suppose that if you're gay then you can answer my question by pointing out that John Banks voted against the Homosexual Law Reform Act 1986. But that was nearly three decades ago, and more recently Banks voted for the Marriage (Definition of Marriage) Amendment Act 2013. And it was a genuine change of heart on Banksie's part, wasn't it?
Don't get me wrong. I'm not sure I like John Banks. I'm not even sure that he didn't commit electoral fraud. But (notwithstanding that his conviction's been overturned) he is (or was until recently) a conviction politician in a sea of arse-licking populists, and I like that much about him.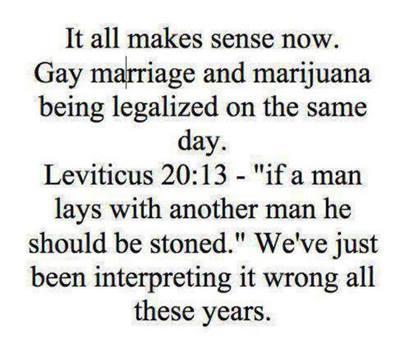 There's much that drug law reform and homosexual law reform have in common. Both drug dealing and sodomy are victimless crimes. But drug law reform lags behind homosexual law reform by 147 years.
Homosexual male sex became illegal in New Zealand when the country became part of the British Empire in 1840 and adopted English law making male homosexual acts punishable by death. The Offences Against The Person Act of 1867 changed the penalty of buggery from execution to life imprisonment.
One of the main reasons I remain adamantly opposed to the Psychoactive Substances Act is that it cements in place the idea that dealing in some drugs (methamphetamine, LSD) is justifiably punishable by a sentence of life imprisonment, while dealing in others ("synthetic, toxic poison") is approved by the powers-that-be. Sadly, the situation in New Zealand today re the vast majority of recreational drugs that people actually want to use is quite analogous to the situation in New Zealand prior to 1986 re people's sexual preferences. So, no, notwithstanding my last blog post I'm not quitting the drug law reform movement any time soon …