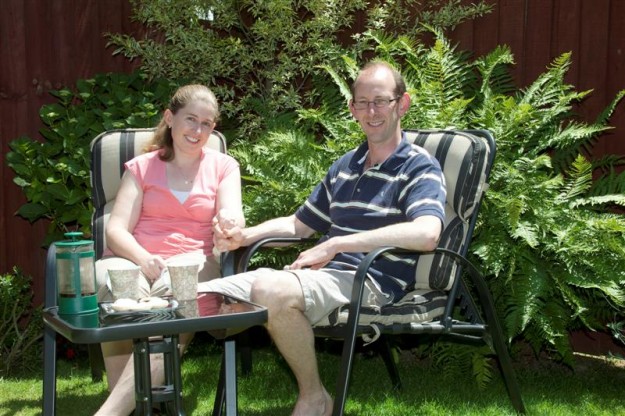 Former All Black Joe Karam's ongoing battle for compensation has taken a fresh turn.
New Bain inquiry will cost $400k

A new inquiry into David Bain's bid for compensation will cost a further $400,000, Justice Minister Amy Adams says.

Ms Adams today announced that the Government had decided to hold a fresh inquiry into Mr Bain's application.
She said Cabinet did not have the information it needed to reasonably reach a decision.

David Bain spent 13 years in prison after being found guilty of murdering his mother, father and three siblings in 1994 but was found not guilty at a retrial in 2009.

In a report released in late 2012, former Canadian Supreme Court judge Ian Binnie concluded that Mr Bain was innocent and suggested he should receive compensation.

However, the then-Justice Minister Judith Collins then sought a peer review of that report, carried out by Robert Fisher QC, which criticised the findings as legally flawed.

The Justice Minister Amy Adams talking to reporters about fresh inquiry into Bain compensation at Parliament.

Ms Adams said, despite the further delay and cost, a new inquiry was the best approach to progress Mr Bain's claim on a proper and robust basis.
Here at Eternal Vigilance we're about evenly divided on who we think committed the Bain murders. I've got both feet firmly planted in the camp that thinks that David Bain did it and that Robin Bain is innocent.
So you may be surprised to learn that I think that David Bain should receive compensation for having spent 13 years in jail after the jury at the retrial in 2009 overturned the guilty verdict delivered by the jury at the original trial in 1995. After all, the government is under no legal obligation to pay David Bain a cent, and he certainly deserves nothing.
Here are points 3 and 4 from the Executive Summary of the Memorandum for Cabinet.
3. There is no legal obligation to make payments for wrongful conviction and imprisonment. It is a matter solely for Cabinet's discretion.

4. As Mr Bain's application falls outside the Cabinet guidelines governing compensation claims for wrongful conviction and imprisonment, he must prove two things. First, that he is innocent on the balance of probabilities and secondly, that there are extraordinary circumstances such that it is in the interests of justice for the claim to be considered.
Never mind David Bain! Why aren't we all up in arms about point 3. If *you* were innocent, wrongly convicted and then spent a lengthy term in jail for a crime you never committed … wouldn't you rightfully deserve and rightfully expect monetary compensation? I think you would.
What's worse is that, whereas the jury at the retrial couldn't find Bain guilty beyond a reasonable doubt, he now has to prove his innocence on the balance of probabilities which is a much higher standard, which is worse because it gives a semblance of justice being served. But do we have two separate justice systems in this country, or one? If a jury finds that someone was wrongfully imprisoned for 13 years, why shouldn't they automatically be eligible for compensation? Why should they have to jump through further hoops when the justice system has already reached a verdict of wrongful imprisonment? For such is what a not guilty verdict at a retrial amounts to.
It is a cornerstone of our justice system that a defendant is innocent until found guilty. The verdict of the original trial was annulled and Bain was found not guilty at the retrial, meaning he is legally innocent. If he's legally innocent he should legally receive due compensation. It's as simple as that.
I predict that Bain won't receive compensation, since he'll be unable to prove that he's innocent on the balance of probabilities. There was no physical evidence implicating anyone other than David, and the overwhelming balance of probabilities is in favour of his guilt.
But those who want justice for Robin Bain (and that includes me) must ask themselves what's more important. Natural justice for David Bain or the integrity of our justice system? We urgently need a law change so that compensation is automatic after a retrial delivers a not guilty verdict. As a plus we'll never have to tolerate the charade of the next David Bain smirking at us from the pages of the MSM over and over again ad nauseam.