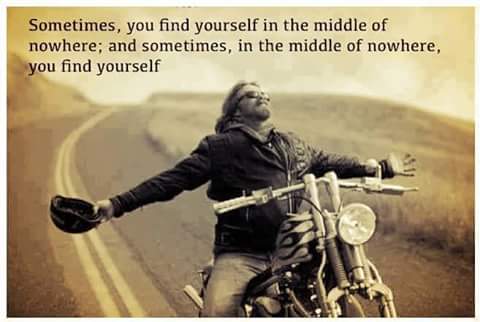 To The ACC Levy Review Board.
I would like to speak against the currently extortionate ACC levies being born by Kiwi bikers via Motorcycle Registration, and make 3 points aimed to make the system fairer.
Though I personally would rather abolish ACC all together in favor of a Free-market in accident insurance, and that this would make for the best deal for 'consumers', I know this is not 'on the table' at present…. I make this small disclaimer for the record.
Clearly current Draconian method's of 'Zero tolerance', lower drinking limits, etc have failed.
It's time New directions are considered, which promote self-responsibility rather than mindless compulsions, and so I submit that ACC needs a new Game plan…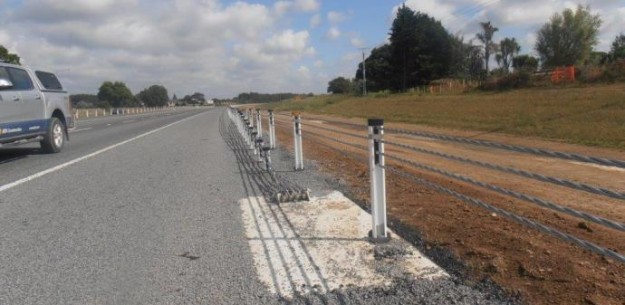 How Ironic…. This officially titled ' Safence' is known as 'Cheese cutters' in Biker circles.
Like so many Safety issues…. eg in Industry… The Main hazards are generated on the drawing board… and could have been solved/ greatly reduced from the get go.
From a Bikers perspective it's clear from the sections of Expressways in the Waikato, and BOP, and in general, that road design in New Zealand takes virtually no consideration for Motorcycles.
They are forever putting up Obstacles.
Dangerous Cable barriers are proliferating… not only on the median, but also often dangerously close on the outside as well… leaving no lane in which a motorcyclist can distance themselves from these vicious hazards.
They leave no room for bikers to take evasive action, and even at slow speeds any otherwise minor error can and does result in a catastrophic accident…
No doubt these cables work well for cars.
No doubt they are cheap to construct, yet as part of my submission, I would like to suggest that such poor designs, and short sighted cost savings on construction are born by bikers…barriers which may protect occupants of cars, are lethal to bikers.
These barriers serve as but one example that to improve statistics on Motorcycle accidents… Road design ought to be a priority.
Thus ACC and the Government who sign off on road designs need to take responsibility for the increased risk we Road users (motorcyclists) unfairly carry, and reduce our Levy's… and instead spreading the cost across all road users (I also own 2 cars).
Though I personally think ACC should be shut down, while it behooves me to pay ACC I believe that it would be a farer system for ACC to spread all Road user accident expenses collectively… because of factors in my argument above about road design.
My second submission is that on State Highways that are of the best standards that The speed limit for motorcycles be raised to 120 kph.
I believe this would help lower Motorcycle accidents, by encouraging Bikers to enjoy using these 'Better roads', rather than thinking they are smart avoiding Mr Cop.… doing 140kph out on country lanes… where the roads are not well designed, and there are more 'Agricultural obstacles ' about…. From Cows to Milk Tankers.
I submit that if the Main Highways had a 120kph speed limit that this would result is safer riding… less accidents.
My Final submission is I that ACC itself implement a Bureaucratic cost cutting exercise, and significantly reduce the costs of running ACC.
Reduce the size of the Corporation, and abolish as much Red tape as possible…
This would obviously be expected to result in significantly lower Levies.
Thank you for taking the time to read my submission,and I am available to front up to make a verbal submission.
Tim Wikiriwhi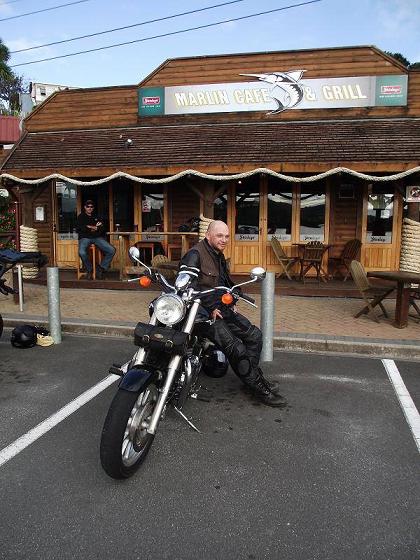 Read more from Tim….
Nat's Orwellian Budget. Bikers pay the price for stupid Laws in more ways than $$$
Other World…The Right to Opt out. Biker Credos.