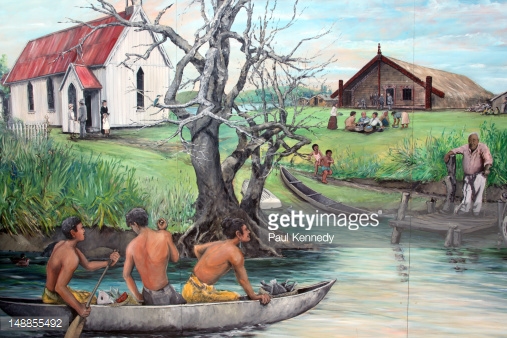 Liked this page…. >>>Hands off the NZ Flag.
The following post rings true to my own opinion about us Kiwi ought to be proud of our British heritage… so Politically incorrect these days because of the lies of the treaty grievance industry and socialist re-write of history….
yet the Truth remains that Missionaries and Pioneers brought the best values and skills to found the greatness of our country.
We have reaped the pragmatic and moral benefits those Enlightened Protestant generations bequeathed to us…
Tim Wikiriwhi
Bible believing Protestant Christian Libertarian. *
Sourced from 'Hands off the NZ Flag'…
Our Flag bears the stars that blaze at night
In our southern skies of blue.
And that little old Flag in the corner,
That's part of our heritage too.
It's for the English, the Scots and the Irish
Who travelled to the ends of the earth.
The traders, the schemers, the doers and dreamers
Who gave modern New Zealand birth.
And those who are seeking to change it,
They don't seem to understand
It's the Flag of our law and our language
Not the flag of a faraway land.
There are plenty of people who'll tell you
That when Europe was plunged into night
That little old flag in the corner
Was their symbol of freedom and light.
It doesn't mean we owe allegiance
To a forgotten imperial dream
We've the stars to show where we're going
And the old Flag to show where we've been.
Author unknown.
[Bruce – Admin]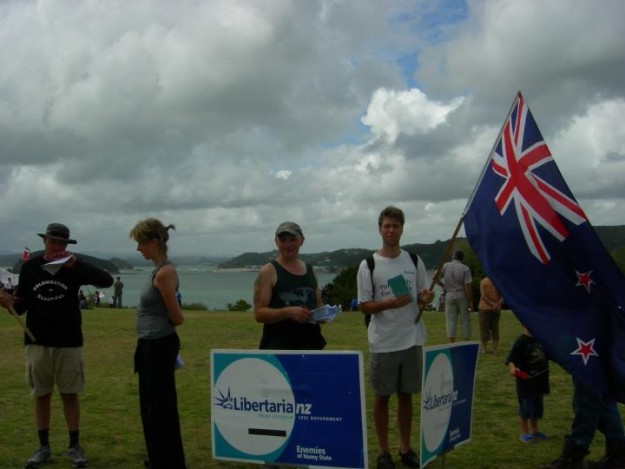 Here are a few things I've said…. >>> Looking Forward, not Backwards: Dynamic Culture vs Stagnation. Why British Colonisation was good for Maori.
The Light of the gospel reaches the utmost parts of the Earth. Bi-Centennial of Samuel Marsden's Christmas Message. Bay of Islands. 1814.