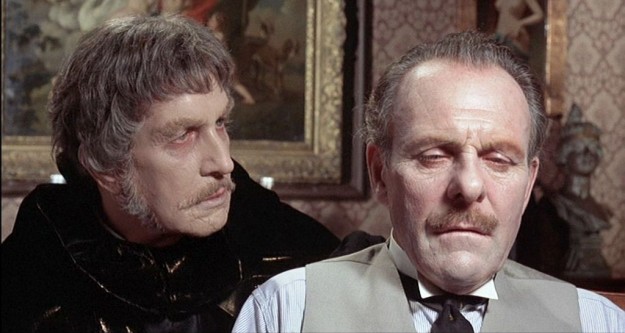 There's been a lot of heartbreak and hostility in recent years over the issue of voluntary euthanasia, which remains illegal in New Zealand—for now.
Euthanasia activism began in New Zealand in 1978 when some secular humanists formed the Auckland Voluntary Euthanasia Society.
In 1995 National Party MP Michael Laws sought to introduce his Death with Dignity Bill. The Bill failed, as did NZ First MP Peter Brown's Death with Dignity Bill in 2003.
More recently, in 2012 Labour MP Maryan Street submitted her 'End of Life Choice bill' to the private members ballot. But then Voluntary euthanasia bill withdrawn. Street admitted at the time that ""the move was simply pragmatism, she said, and she "absolutely" planned to put it back in the ballot after the election."" Unfortunately, due to Labour's dire defeat at the polls in 2014, Street failed to re-enter Parliament. Moves by Iain Lees-Galloway to adopt Street's bill were scotched by new Labour leader Andrew Little.
Last year in June, Parliament received the petition of Maryan Street and 8,974 others requesting
That the House of Representatives investigate fully public attitudes towards the introduction of legislation which would permit medically-assisted dying in the event of a terminal illness or an irreversible condition which makes life unbearable.
The petition asks for a change to the existing law. The closing date for submissions is today, Monday 1 February 2016. You might have missed it.
In October last year, ACT leader David Seymour lodged a private members bill that would legalise voluntary euthanasia, the End of Life Choice Bill. Seymour's bill may or may not get drawn from the ballot.
So that's the state of dying in New Zealand. Our deaths remain natural, illegal, or self-inflicted. Or life goes on, sometimes in terminal pain.
Assisted suicide, or assisted dying as the Voluntary Euthanasia Society of New Zealand (Inc.) prefers to call it, is illegal in New Zealand.
Can people simply stop eating and drinking to hasten death?

Yes, stopping eating and drinking will hasten a death, eventually. This is the option many New Zealanders use now. However, it is less than optimal, can take days or weeks, and often requires palliative sedation to relieve negative symptoms of the fasting process.
But what if there's a legal loophole, wider than a gaping arterial wound, that permits the possibility of a quick, painless, assisted and *legal* means of dying for the terminally ill whose ongoing existence does them more harm than good and who wish to end it all prematurely? I think there might be. Here's why.
1. Giving blood is legal.

2. Taking blood is legal.

3. Refusing a blood transfusion is legal.

Therefore,

Assisted exsanguination is a legal means of voluntary euthanasia.
This simple means of dying with a little help from your friends and family is subject to some minimal legal constraints that must, of course, be observed.
The Human Tissue Act 2008 covers the legalities of taking blood. Read it and you'll be displeased but not at all surprised to learn that blood is a "controlled human substance". But you don't have to be a "qualified person" to take blood, provided it is not "for therapeutic purposes or for health practitioner education or any kind of research" and the blood is not for sale or transfusion.
Libertarians uphold the right of the individual to his/her own life, liberty—and lifeblood.
Live and let live—and let blood.